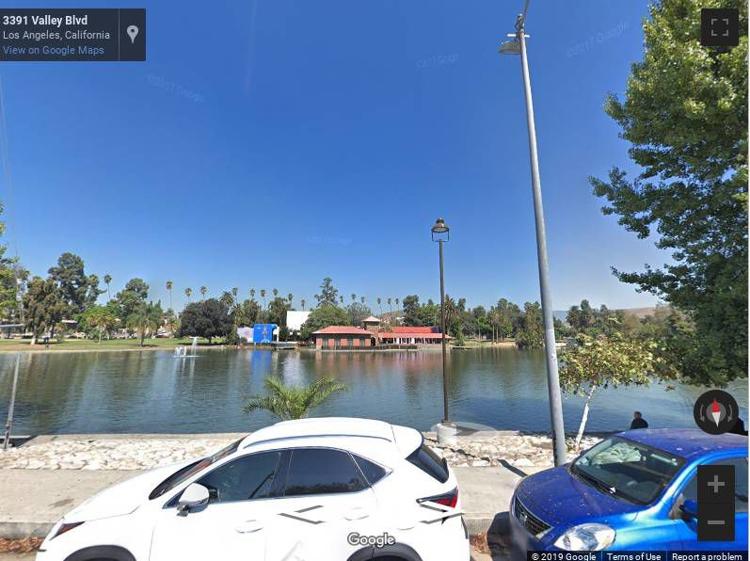 LINCOLN HEIGHTS -- Detectives are investigating the fatal stabbing of a 64-year-old homeless man at Lincoln Park Monday afternoon, police said
The victim was at the park at about 3 p.m. when an unknown suspect approached him and stabbed him once before fleeing on foot westbound through park towards Mission Road, said Detective David Alvarez with LAPD's Hollenbeck Division.
Police said the victim was accompanied by a woman who was able to escape without injury.
The victim is believed to have been living at the park when he was attacked, police said. His identity has been withheld pending notification of next of kin.
The suspect remains at large and is described as Latino male in his 50's, 5-feet 7-inches tall.