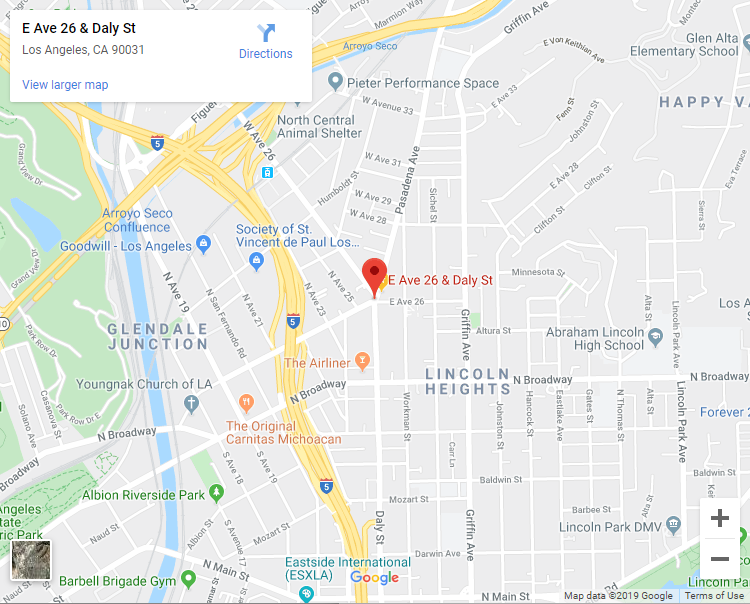 Lincoln Heights -- One man was left left in critical condition after he was shot this afternoon, police said.
The shooting took place near Avenue 26 and Daly Street at about 12:30 pm, according to an LAPD spokesperson.
The victim, described as a male Latino in his early 20s, was taken to a hospital, but officials had no additional information about what prompted the shooting or the suspect or suspects.
Simply Informed, a Twitter user who monitors police scanners, said the person was shot near the Jack-in-the-Box parking lot. But that information could not be confirmed.