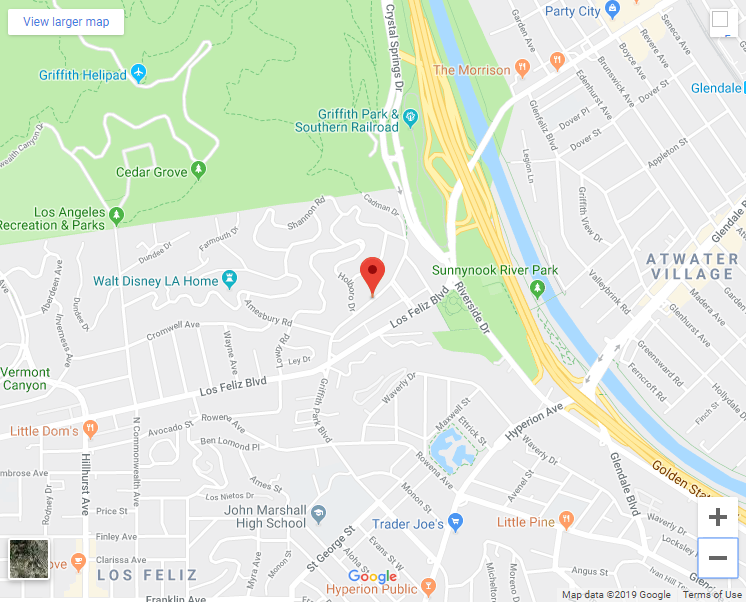 Los Feliz -- Police are investigating the death of a cyclist who was involved in a crash last week with a van near Griffith Park.
Juan Campos, a detective with the LAPD Central Traffic Division, confirmed details of the crash in the 3500 block of Griffith Park Blvd. on Friday, Aug. 23 as described in BikinginLA.com.
According to BikinginLA, the cyclist collided with the van after its driver made a U-turn in the 3500 block of Griffith Park Boulevard. 
The victim was a man in his 50s, said BikinginLA, citing friends of the cyclist. 
Campos said the driver of the van remained on the scene and was cooperating with the investigation. 
Just sent this from Griffith Park Blvd from about 1/2 an hour ago. No details, but damage to the car, and back of damage to the bike, suggests a broadside crash, as if the rider turned at the last minute. pic.twitter.com/h7DKJN0DDl

— BikinginLA (@bikinginla) August 23, 2019