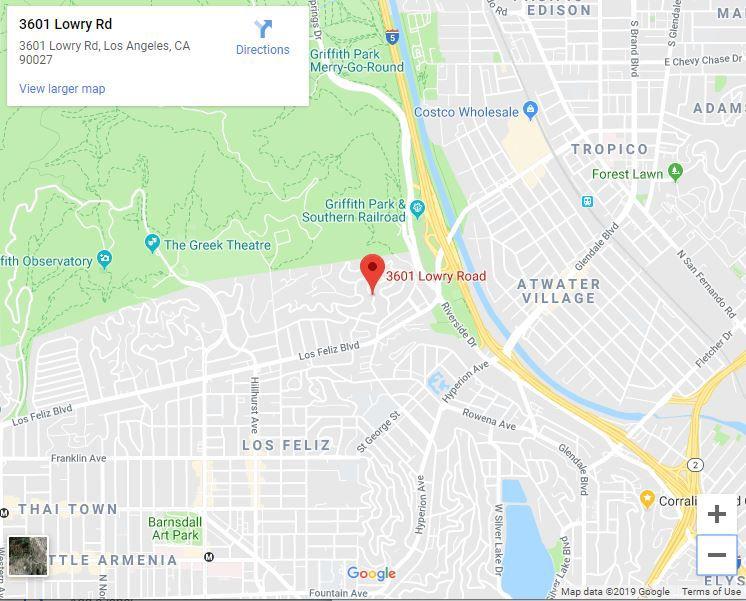 Los Feliz -- Firefighters this morning knocked down a fire in one room at a two-story hillside home.
Firefighters dispatched at 10:57 a.m. to the 3600 block of N. Lowry Road had the fire out within 12 minutes of their arrival, said Nicholas Prange of the Los Angeles Fire Department.
"A thorough search revealed that all occupants had safely exited the structure," Prange said. "No reported injuries."
The cause of the fire was under investigation.