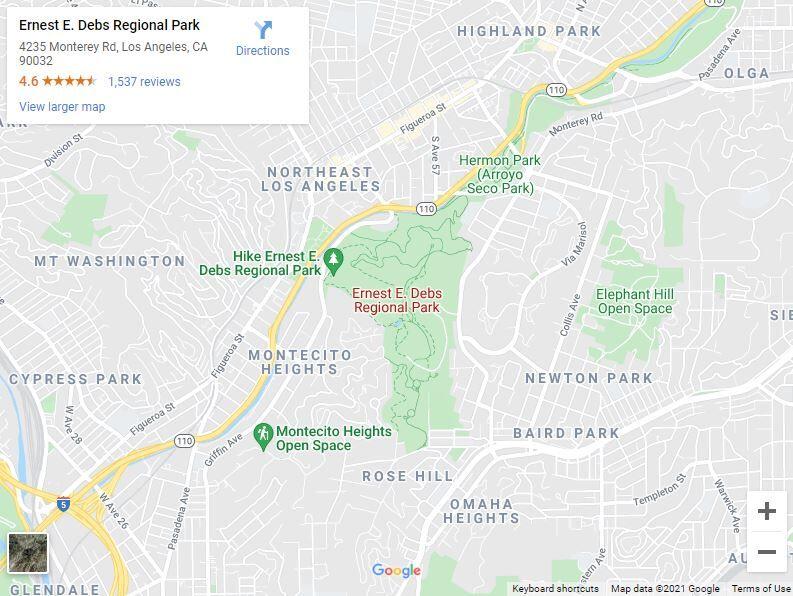 Montecito Heights -- Police this afternoon are searching for a suspect involved in a fatal shooting in Debs Park.
The shooting was reported at about 4 pm on a trail in the park, said Tony Im with LAPD media relations.
The suspect was last seen headed near Griffin Avenue and Montecito Drive. He is described as a male Latino between the ages of 30 to 35 and was wearing a blue shirt.
No information was available about the circumstances of the shooting.
Update Saturday, Sept 11: The victim was a 29-year-old Latino who was hiking in the park, said LAPD Spokesman Jeff Lee. He was declared dead at the scene. No one had been arrested or detained as of Saturday morning. CBS2 identified the victim as Jason Cortez.