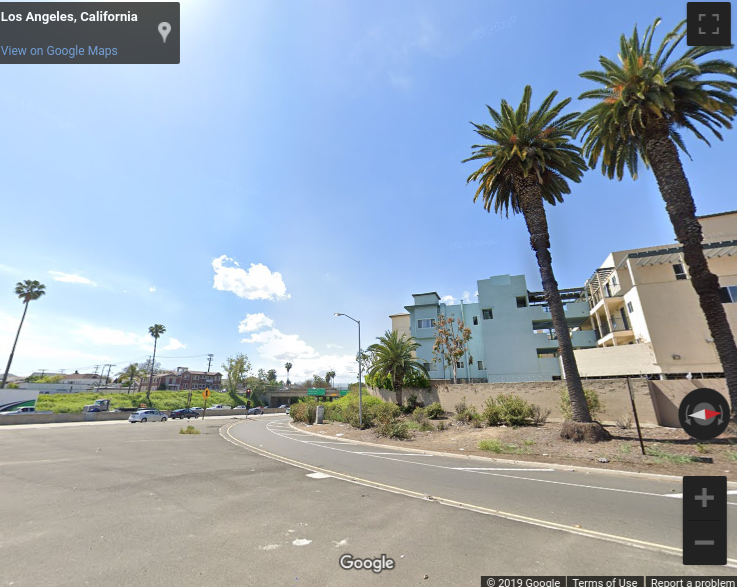 Silver Lake -- The names of three burglary suspects killed when the vehicle they were in rolled over and crashed at the end of a police pursuit last week were released by the coroner's office on Monday.
The deceased were identified as Deron Calhoun, 29, of Las Vegas; Jumanee Buard, 27, of Palmdale; and Jeffrey Owens, 29, whose place of residence was unknown, according to the Los Angeles County coroner's office.
The three men were in a car when it crashed at 4:03 a.m. Friday on the Rampart Boulevard off- ramp of the northbound Hollywood (101) Freeway, said Los Angeles Police Department Officer Drake Madison. The pursuit began after officers observed a burglary in progress in Echo Park.
"The pursuit started at 4 a.m. and ended three minutes later," Madison said.
Firefighters worked to free the suspects from the wreckage. Three were pronounced dead at the scene and a fourth was taken to a hospital in critical condition, said Margaret Stewart of the Los Angeles Fire Department.