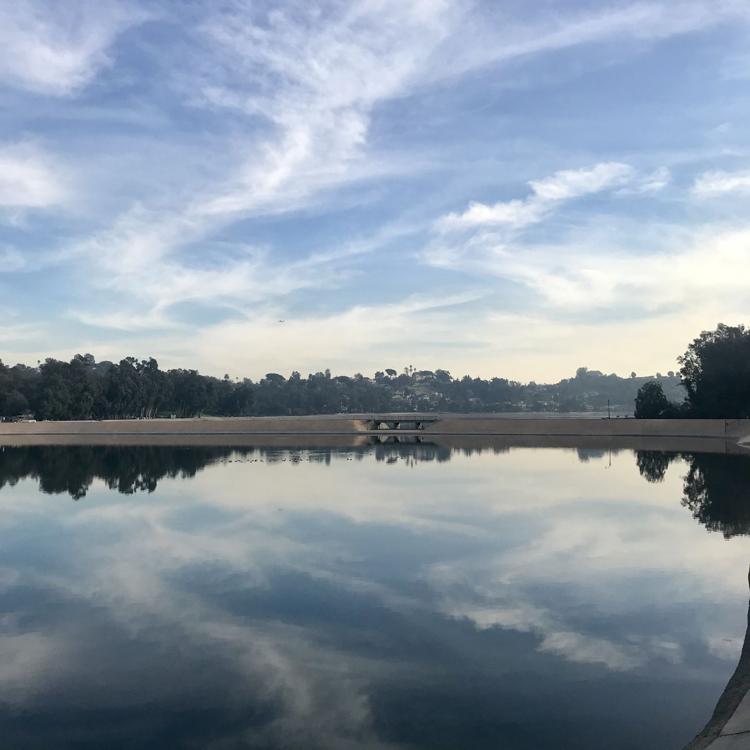 Silver Lake --  A master plan is currently being developed to guide the future of Silver Lake and Ivanhoe reservoirs. 
The city's Bureau of Engineering has released three possible design concepts, and is asking the public to weigh in by filling out an online questionnaire.
All three alternatives include overlooks, seating, lawns, ornamental gardens, a promenade or farmer's market, and habitat areas - and all retain DWP lands in the northeast corner. But the aesthetic themes vary, and two of the alternatives include other facilities.
After reviewing the three concepts, which would you favor? Island Overlooks? Active Edges? or Blended Spaces? 
What design concept do you prefer for the Silver Lake reservoirs master plan?
The public has until Dec. 1. to submit their feedback to the design team. You can find the questionnaire and more details about the three concepts here.
You voted: