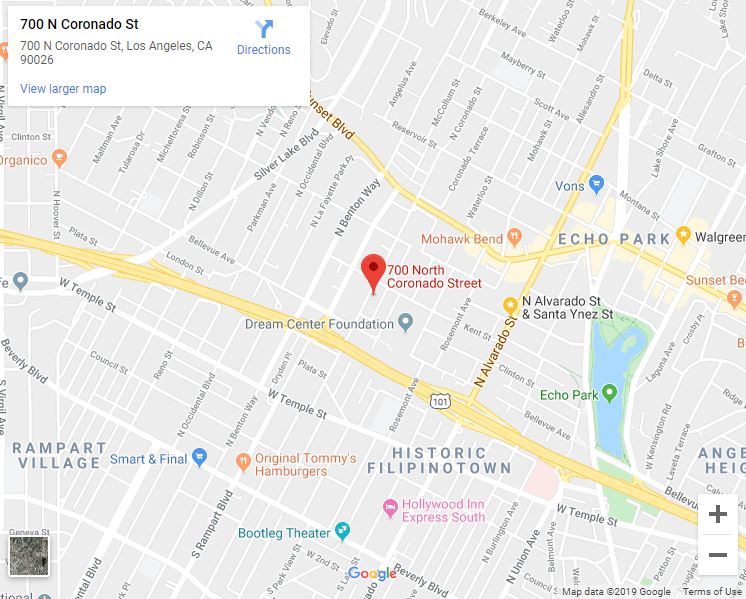 Silver Lake -- A fire that damaged a bungalow late Monday night was extinguished in about 20 minutes, authorities said.
Firefighters responded to the 700 block of North Coronado Street, between Sunset Boulevard and the Hollywood (101) Freeway, at about 11:40 p.m. Monday and located a one-story bungalow with fire showing, according to Nicholas Prange of the Los Angeles Fire Department.
"Firefighters (were) ultimately kept off the roof, as there was structural compromise," Prange said. "The bulk of the fire was in the attic."
A total of 59 firefighters battled the fire and knockdown was declared at midnight.
No injuries were reported and the cause of the fire was under investigation