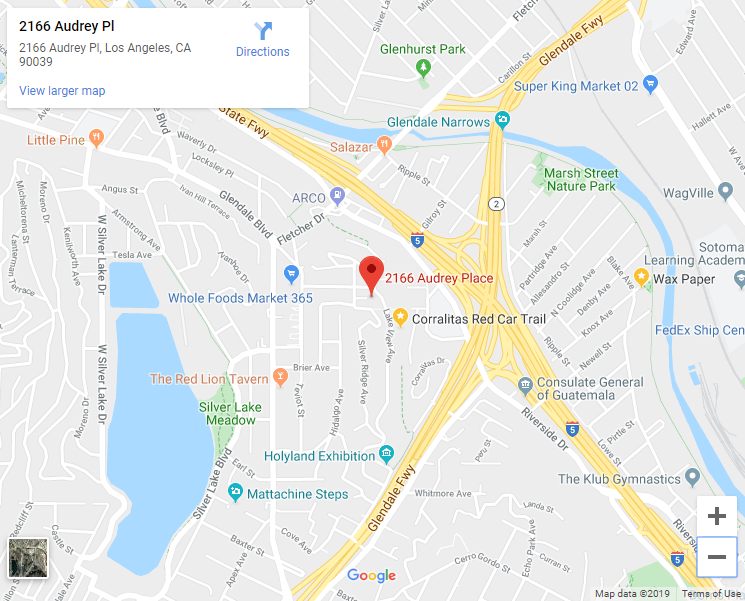 SILVER LAKE -- A fire engulfed the garage of a multi-level home early this morning, spreading to a patio but firefighters stopped the flames before they could get into the residence, authorities said.
The fire was reported at 1:41 a.m. in the 2100 block of West Audrey Place, Los Angeles Fire Department spokeswoman Margaret Stewart said.
A woman and child got out of the home before firefighters arrived, Stewart said.
The 64 responding firefighters put out the flames in 22 minutes, she said.