Good evening!
Thanks for reading us today. 
Here is today's batch of tweets, photos, links and notes we posted during the day:
Farewell, Villa Sombrero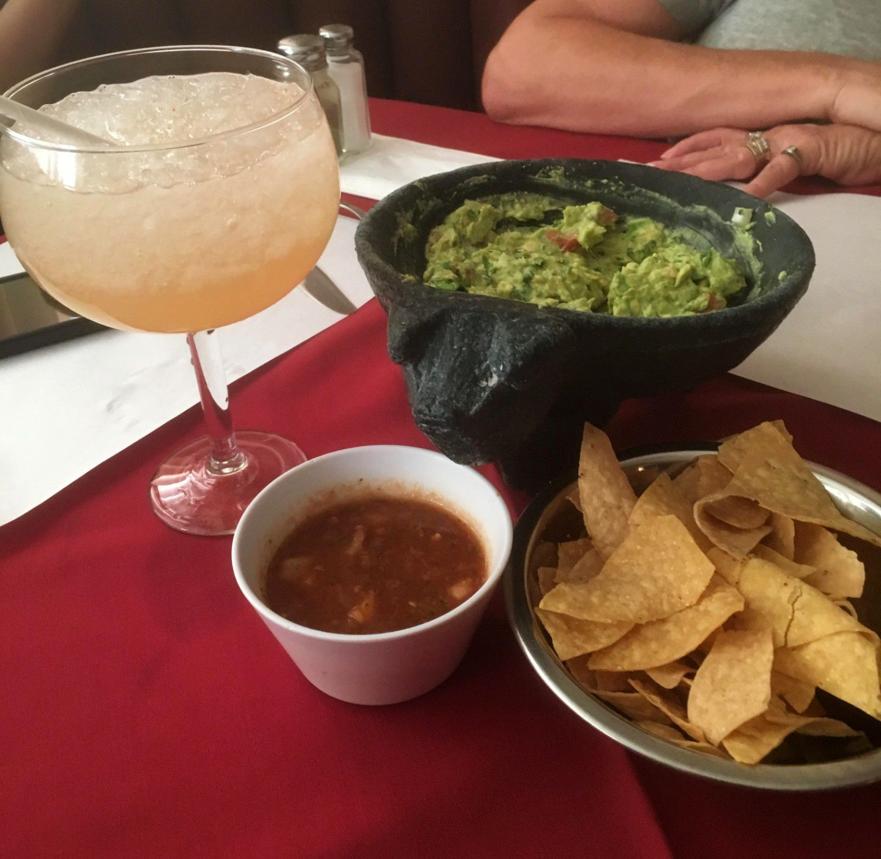 ---
Ground and air crews quickly extinguished a slow-moving vegetations fire in Griffith Park tonight. No injuries were reported.
---
Red Flag Parking restrictions have been extended another day to Saturday, Oct. 26 at 8 am in the wake of continued hot and dry conditions. 
---
A block-long stretch of Southbound Avenue 19 between Humboldt Street and San Fernando Road  in Lincoln Heights will be closed from Monday, 28 through Tuesday, Nov. 5 for emergency sewer repair, the L.A. Department of Sanitation said. 
---
A fire burning on the south end of Boyle Heights near Vernon was extinguished by about 12 pm. 
#StructureFire; INC#0646; 11:30AM; 3200 E Union Pacific Av; https://t.co/9DUBKKjbAO; #BoyleHeights; Several outside rubbish fires, one of which has extended inside of a metal-clad commercial building to baled good (contents ... https://t.co/6kMqf8yXHz

— LAFD (@LAFD) October 25, 2019
---
Cypress Park Film Shoot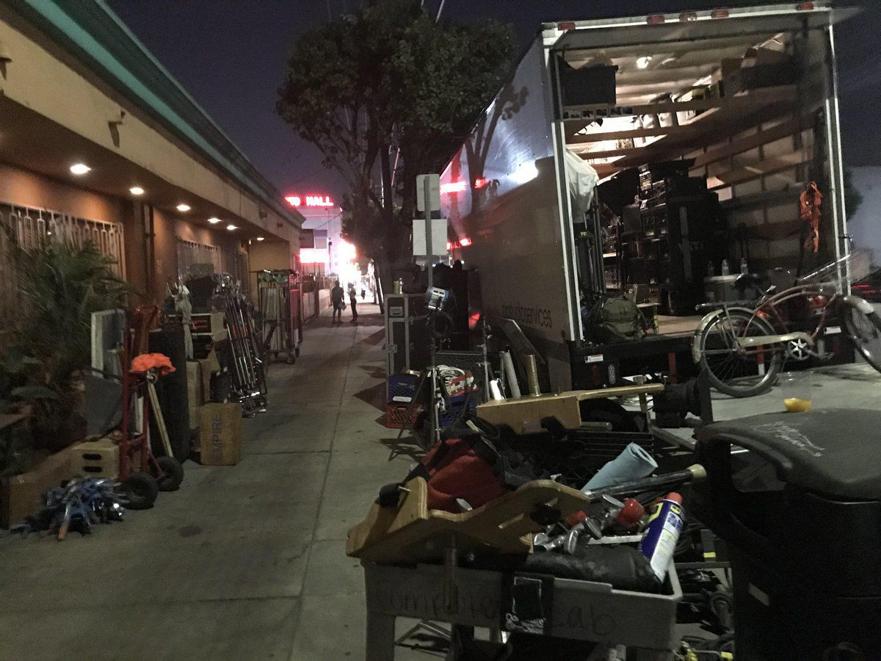 ---
The Irish consulate general in Los Angeles paid a visit to Eagle Rock High. Was he there when the school was locked down during yesterday's brush fire?
---
The Eastsider welcomes LA Green Designs as a new advertiser. Advertise with us.
---
GOLD LINE: Today 9am-2:30pm, every 18 minutes due to maintenance. Trains share 1 track at South Pasadena & Fillmore. pic.twitter.com/hVT7wPc9SK

— LA Metro Rider Alerts (@metrolaalerts) October 25, 2019
---
Never realized before that wisteria seed pods explode in synch with the Santa Ana winds, and on this fiery night the bang of seeds hitting the windows sounds sinister.

— Esotouric's Secret Los Angeles (@esotouric) October 25, 2019