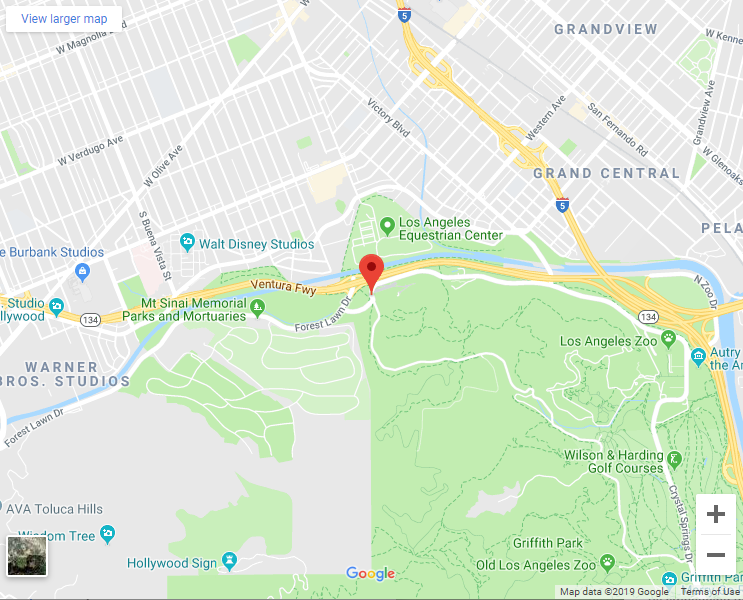 Steep terrain and high voltage electrical wires posed risks for search and rescue teams trying to retrieve a man who died of an apparent electrocution in Griffith Park Wednesday, said authorities.
The man was found dead at the foot of a high voltage transmission tower in the park at 12:55 p.m. near the 5600 block of West Zoo Drive, according to the Los Angeles Fire Department.
A helicopter was called in to recover the body, but the steep grade of the location and the high-voltage wires above it, deemed a helicopter hoist too hazardous.
At about 5:20 p.m., ground crews were called in to remove the victim. They were faced with steep, uneven terrain and poison oak.
Authorities suspect the man died of electrocution, but the cause of death remains undetermined.