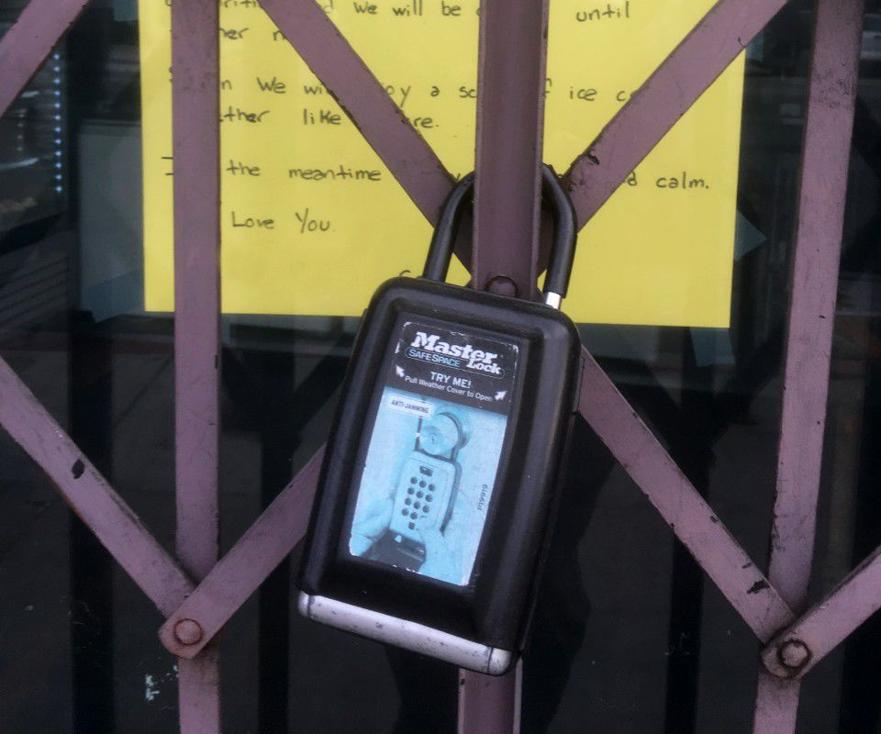 An El Sereno auto cleaning service and a Glassell Park print shop are among the businesses that have been slapped with misdemeanor charges for allegedly violating the city's Safer at Home Order that requires non-essential businesses to close.
The L.A. City Attorney said charges were filed on Tuesday against an additional 10 Los Angeles non-essential businesses, including Henney's Printing of Glassell Park and Vantage Green Professional Auto Detailing of El Sereno.
The Eastsider contacted both businesses for comment. A person who answered the phone at Henney's said no one was available for a response.
The defendants were allegedly operating non-essential businesses during the Safer At Home Order, which was put in place to prevent the spread of the COVID-19 pandemic, according to Rob Wilcox, the Los Angeles City Attorney's Office director of community engagement and outreach.
Charges were filed against four other businesses earlier in April, Wilcox said.
"All non-essential businesses need to comply, without exception," City Attorney Mike Feuer said. "The sooner we achieve maximum compliance -- from businesses and residents alike -- the sooner all Angelenos can get back to work and resume our normal routines."
The businesses charged on Tuesday are:
-- My Smoke Shop, 22876 Ventura Blvd.;
-- Studio City Smoke Shop, 11046 Ventura Blvd.;
-- Lincoln Tobacco, 608 Lincoln Blvd.;
-- Mike's Smoke Shop, 12038 Burbank Blvd.;
-- Jake Kail of Drip 'N Vape, 23706 Victory Blvd.;
-- Bellagio Express Car Wash, 6344 Sepulveda Blvd.;
-- Spa Castle Massage, 19644 Sherman Way;
-- Henney's Printing, 4166 Verdugo Road;
-- Vantage Green Professional Auto Detailing, 2700 N. Eastern Ave.; and
-- Discount Beauty Supply, 8600 S. Hoover St.
Those charged face a maximum penalty of 6 months in jail and a $1,000 fine if convicted.