lincoln heights coronavirus testing center at lincoln park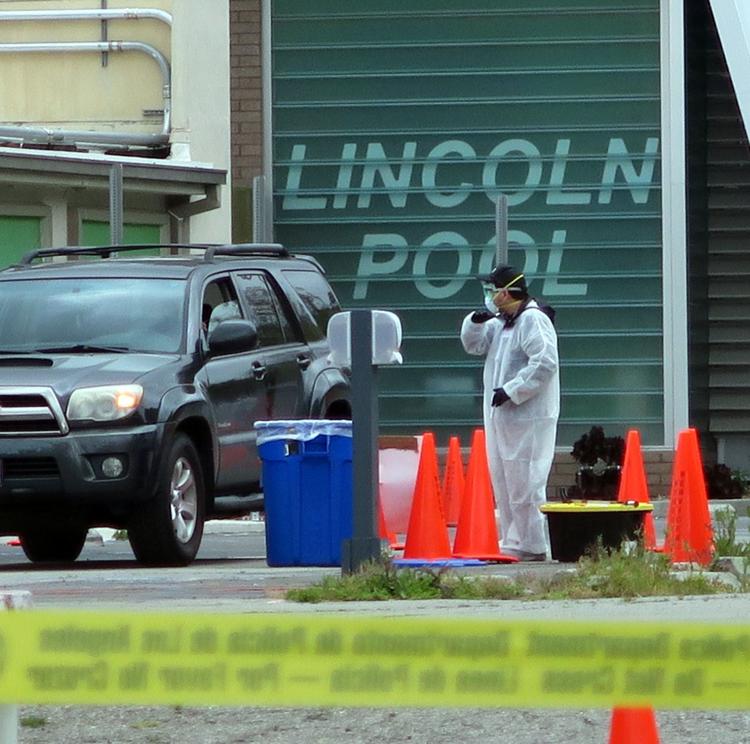 As featured on
Lincoln Heights -- The list of city-operated coronavirus drive-up testing sites now includes  a spot next to the Lincoln Park Recreation Center and Lincoln Pool.
The number of coronavirus deaths in Los Angeles County officially topped 400 today, while nearly 500 new cases were reported and the county's public health director warned that everyday life will look dramatically different even when stay-at-home orders are eventually lifted.
More than 60 additional fatalities due to COVID-19 were reported today in Los Angeles County, pushing the total over 700, and the county's public health director said testing is being bolstered in skilled nursing facilities, which account for 40% of the county's coronavirus deaths.