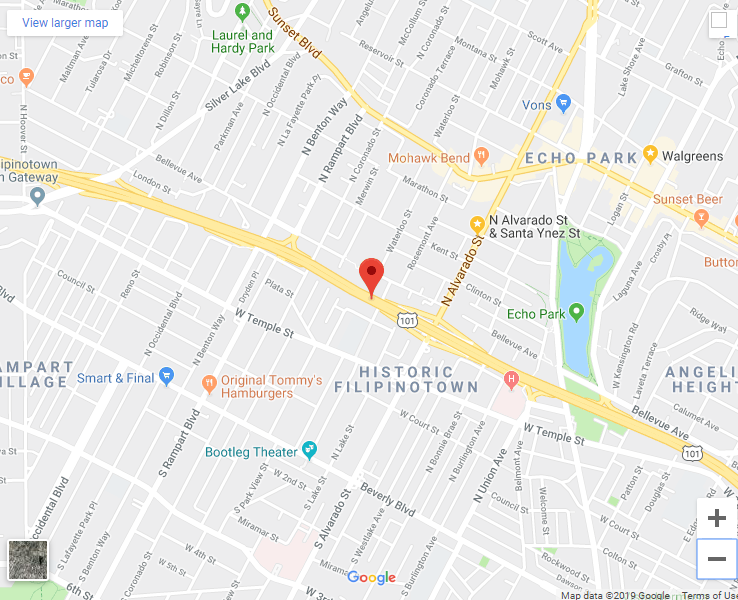 A person was killed early this morning after running into traffic on the southbound lanes of the 101 Freeway, according to the CHP.
The incident occurred at about 2:45 a.m. in the southbound lanes near the Rosemont Avenue overpass.
Preliminary information indicates that the person ran onto the freeway and was then struck by a vehicle, said CHP spokesperson Robert Manzano.
No information was immediately available about the victim.
The Nos. 1, 2 and 3 lanes of the southbound Hollywood Freeway were closed until at least 5 a.m., the CHP said.
Update: The motorist was driving in the No. 2 lane (second lane from the left) when he saw a Latino male run in front of his vehicle, according to the CHP. He was unable to stop to avoid a collision. The pedestrian was declared dead at the scene.
 The Central Los Angeles Area CHP office will be investigating the collision.
City News Service contributed to this report