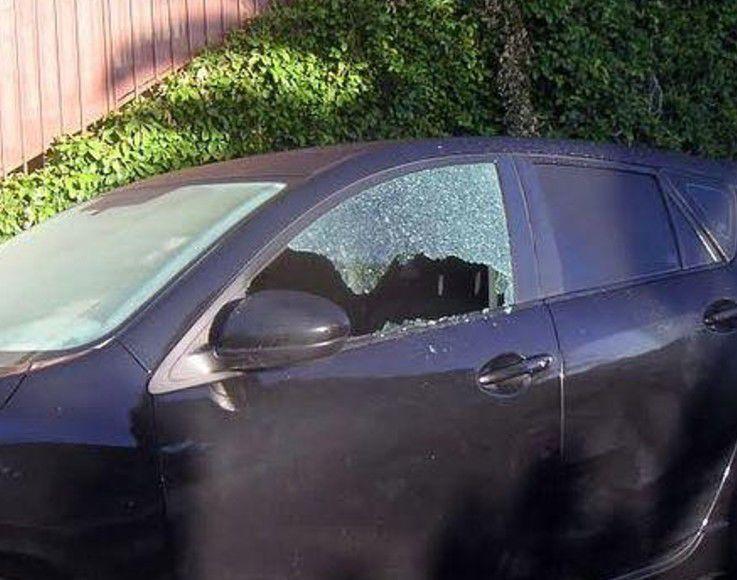 If your car was broken into in Echo Park this year, you have plenty of company.
In fact, Echo Park had among the biggest increases in vehicle break-ins across the Eastside during the first half of this year compared to last year, according to an analysis of LAPD stats by researchers at USC.
A total of 241 thefts from vehicles were reported in Echo Park and Angelino Heights during the first six months of the year. That's a 50.6% increase compared to same period in 2018, according to Crosstown, a joint project by several departments at USC. 
Only Elysian Valley had a bigger increase:up 60%. But that added up to only 32 break-ins.
Much larger number of thefts from vehicles were reported in Boyle Heights and Westlake (which includes Historic Filipinotown). But those neighborhoods still experienced declines in car-related crime, with the number of break-ins reported in Boyle Heights, for example, falling 7% from the first half of last year to 343, according to the LAPD stats.
Some other notable declines were also reported in Highland Park -- down 21.1% to 97 break-ins -- and Glassell Park, down 25% to 54 vehicle break-ins.
Citywide, vehicle break-ins during the first six months of this year declined more than 6% to 15,639 thefts compared to the first six months of 2018, said Crosstown. And, remember, these are only crimes that were reported to police.
Tomorrow, we will take a look at Eastside vandalism during the first half of the year.