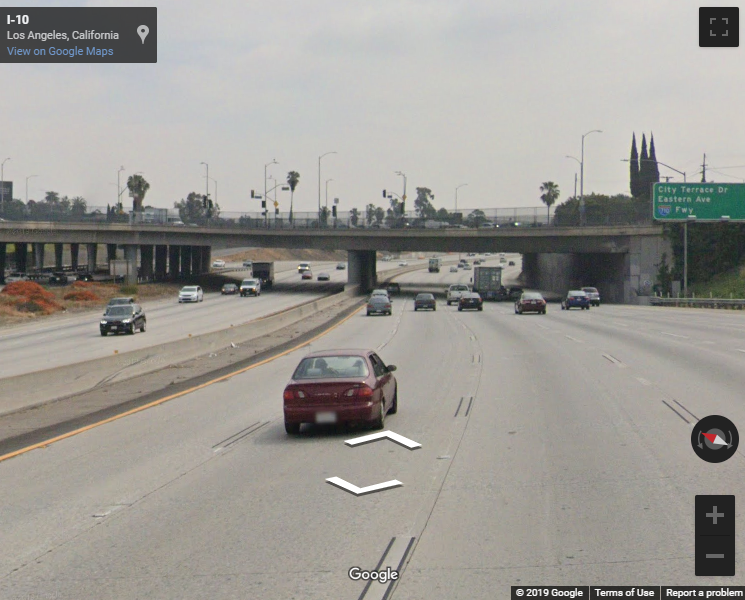 BOYLE HEIGHTS - A woman was killed when her motorcycle and a car collided on the San Bernardino (10) Freeway Sunday night, authorities said.
The crash was reported at 11:37 p.m. Sunday on the eastbound 10 Freeway at Soto Street, California Highway Patrol Officer Patrick Kimball said.
Update on Tuesday, Nov. 26: The motorcyclist has been identified as 67-year-old Jaclyn Harris, according to the county coroner and the CHP. The circumstances of the crash remain under investigation.
The collision involved the motorcycle and an orange Toyota Prius, Kimball said. The motorcyclist was pronounced dead at the scene.
Lanes 1, 2, 3 and 4 of the eastbound 10 Freeway were closed for the investigation but reopened at 3:06 a.m.