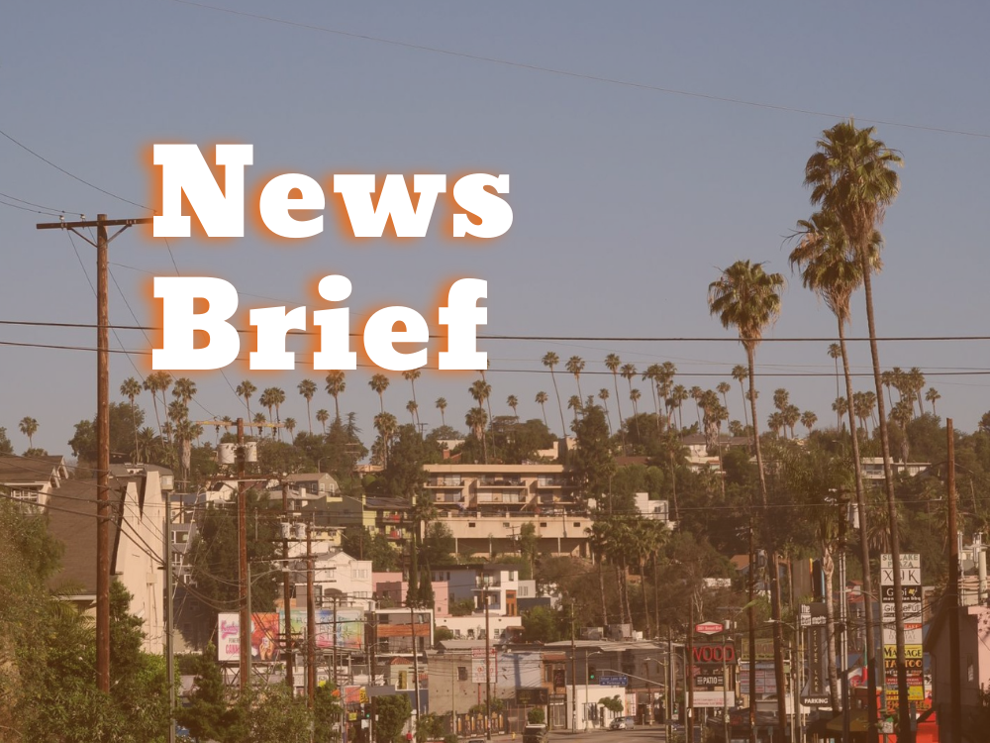 Boyle Heights -- A McDonald's on Marengo Street has been fined $125,913 after owners supposedly fired four employees illegally --  employees who had reported working conditions that were unsafe and COVID-19 protocols that were not being followed, Eater LA reported. 
The fine and a citation were issued by California's Labor Commissioner. This McDonald's was also investigated by the LA County Board of Supervisors in mid-October.
Allegedly, a face-covering policy with customers was not being enforced at the drive-thru, social distancing was not required, and employees were not provided with masks and other protective equipment. The workers also said management did not inform workers of virus exposure among staff.