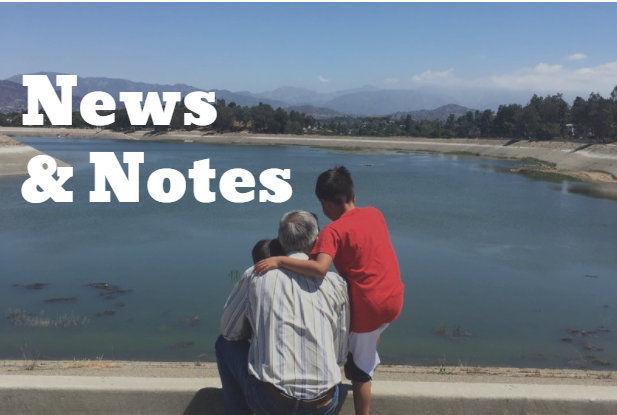 A Roundup of Eastside News & Info 
Landscape designer Mia Lehrer has spent years adding greenery back to Los Angeles, especially along the L.A. River. Curbed explores her work and the context behind it.
A realtor with Keller Williams posted a light comedy video about living in Highland Park - then took it down from her Instagram and Twitter accounts after some neighborhood residents reacted badly, LA Taco reported. Working with a comedy group called Safety Patrol, realtor Liz Vaughn Avila put up a video in which a narrator (Safety Patrol member Jeremy Culhane) hypes the neighborhood - while the surrounding area fails to match his clumsy excitement. Though the video doesn't seem to insult Highland Park in any specific way, it elicited reactions such as "Ms. @lizvavila thinks this place is a joke. Just like the rest of the real estate agents." Comments escalated to threats and hate speech, Avila told L.A. Taco.
A visit with artist Lari Pittman in his Atwater Village studio, where he talks to the Los Angeles Times about art that addresses power, sexuality and the violent legacies of imperialism.