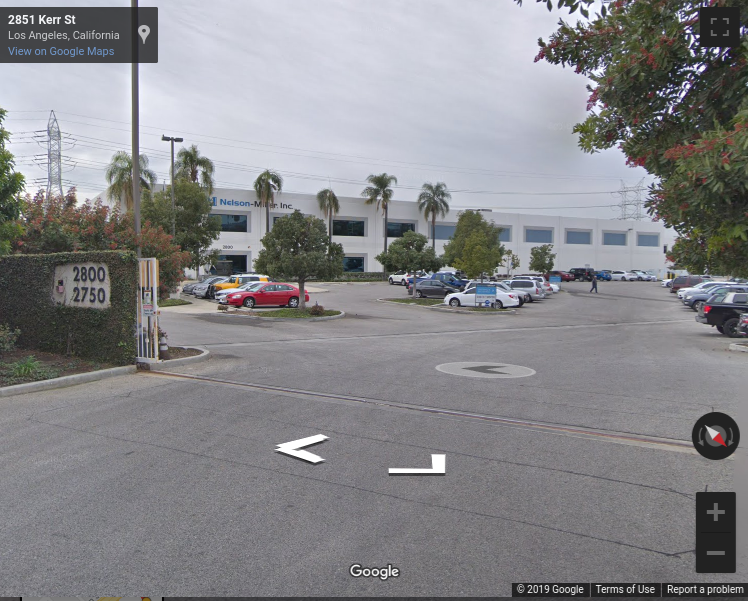 Councilman Gil Cedillo submitted this statement in response to the proposed Casitas Loft Development in Glassell Park
This is to clarify my position on the Casitas Lofts Development. We are in a housing crisis with more than 50,000 unhoused people living on the streets. It is evident that the City of Los Angeles is in dire need of housing at all levels. A developer has proposed a housing development that includes the cleanup of 5 acres of toxic soil and improved public access to the adjacent G1, bowtie parcel owned by the State of CA.
My concern with the current proposal is that it provides 35 of the 419 units as affordable housing for low-income households. This is unacceptable; it is not enough. I am strongly advocating for a greater number of affordable units so that we have a greater impact on the City's housing and homeless crisis.
Furthermore, as an author of Brownfields Clean Up and Green Space legislation, I have a strong track record of maintaining and creating green space including the acquisition of the 42 acre Taylor Yard G2 River Park Project known as the "The Crown Jewel of the Los Angeles River Revitalization". The Casitas Loft Development does not take one blade of grass on publicly-owned space.
The site is privately owned and industrially-zoned. The Los Angeles Times article, "Can Los Angeles blend new housing with river restoration? This is the first big test", published on September 29, 2019 by Louis Sahagun, inaccurately attributed a quote to me that reads including that it "…would be better than seeing a sewage treatment center built on that property?" I did not say that. Rather, I was asked if "…it would be better than seeing a sewage treatment center built on that property" I responded, "yes".