Echo Park Weekly

Hello, $SUBSCRIBER.FIRSTNAME

Here is the weekly dose of Echo Park neighborhood news and info...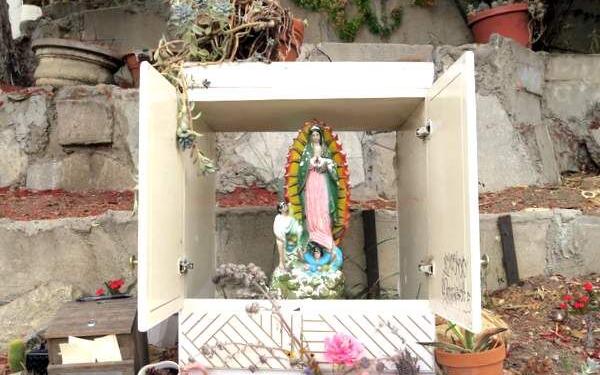 In this issue: Another large residential project may rise on Sunset. Charges against most of those arrested during March's protests have been dropped. And you will have to watch YouTube to enjoy this year's Lotus Festival.
Also, check out the Echo Park Guide to support neighborhood businesses.