Echo Park Weekly

Hello, $SUBSCRIBER.FIRSTNAME

Here is the weekly dose of Echo Park neighborhood news and info...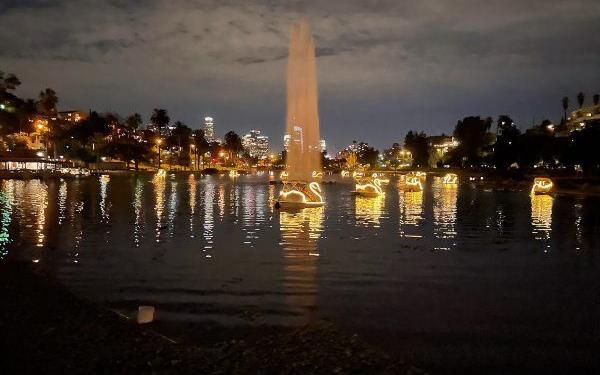 In this issue: Police towed several stolen cars from a vacant hardware store. The neighborhood may be losing a gallery but gaining a coffee shop. And the holiday parade is back on this year.