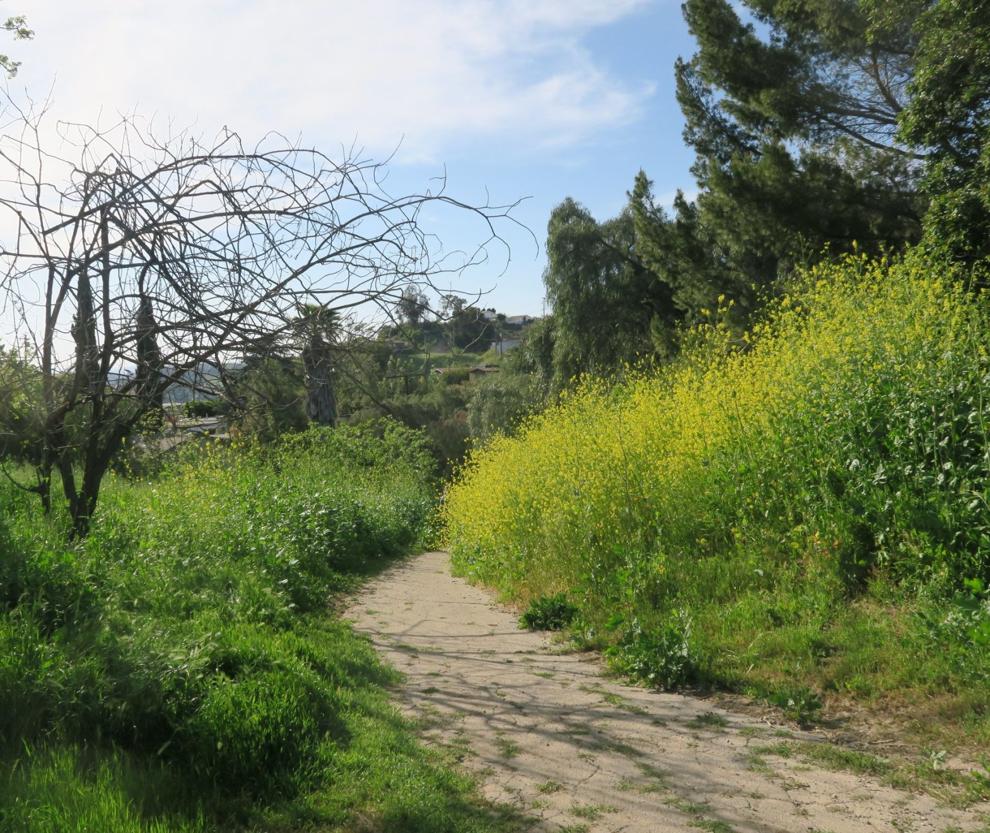 Homeless camps are expanding. Thieves steal plants. And dangerous off-leash dogs roam freely.
That's the picture of a troubled Debs Park painted by the Arroyo Seco Neighborhood Council in a letter to Councilman Gil Cedillo asking for dedicated rangers to patrol the approximately 280-acre park.
"The park is currently plagued by vandalism, intrusions of motorbikes, dangerous off-leash dogs, theft of native plants, pillaging of copper in restrooms and irrigation systems, expanding homeless encampments, brush fires and other public safety issues," the letter said. "The city has invested a great deal in Debs Park, yet it turns a blind eye to the destruction that is taking place."
There are  over 400 parks in Los Angeles and 22 park rangers to patrol them. Only half of the city's larger regional parks boast regular ranger staff, but that will be changing, Los Angeles' chief park ranger Joe Losorelli told the Eastsider.
"It's not a process that's going to happen overnight," Losorelli said. But, he promised that within a year there will be dedicated rangers not only at Debs Park but at all 11 regional parks.
The steep hills and wooded canyons of the park -- officially known as Ernest E. Debs Regional Park -- spread east of the Arroyo Seco Parkway (110 Freeway) and push up against several neighborhoods, including El Sereno, Hermon, and Montecito Heights. Visitors enjoy panoramic views, a hilltop pond, picnic grounds and the Audubon Center at Debs Park.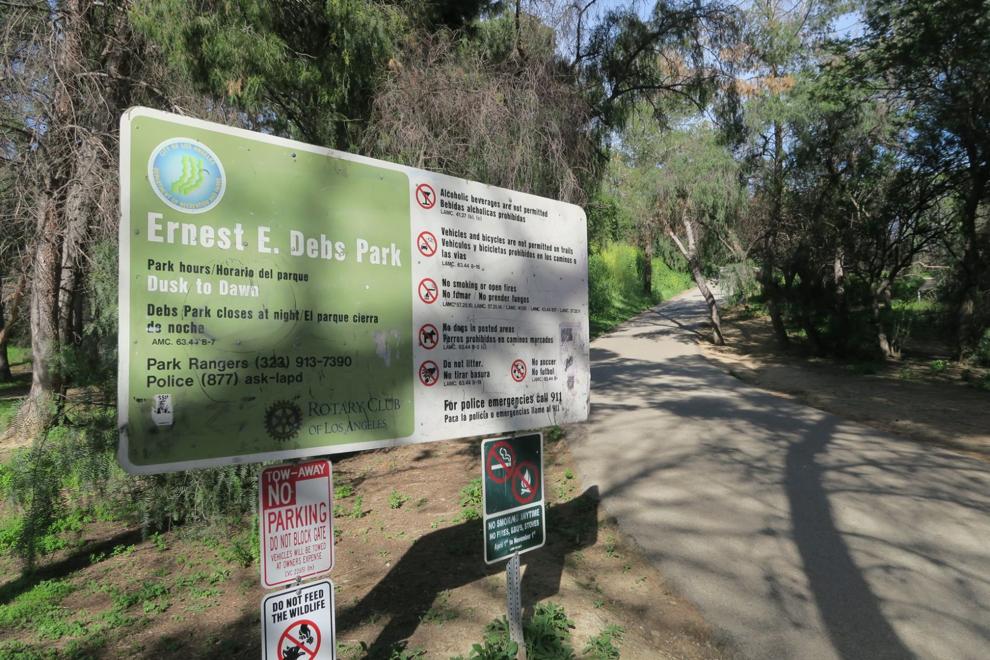 Calls to get permanent rangers at Debs have ramped up recently after, as we reported last fall, Elysian Park got its first dedicated rangers after a decade. And last March, Cedillo announced MacArthur Park would also get rangers.
"It really came up because Elysian Park had gotten rangers," said Martha Benedict, who is chair of the Debs Park Advisory Board.
"This is the fourth largest regional park in the city. It's like a wilderness park," she said. "If there's a possibility, if there are resources given to get a park ranger we want to be in on it."
She worries about people who frequently party in the park creating a fire hazard and a growing homeless population. Last year, a brush fire scorched  1-1/2 acres in July.
Losorelli said the department expects to double its force over the next year and recently got approval to hire 10 rangers. But before the hires can begin they must go through the Police Academy and six months of training.
In the meantime, park officials are addressing complaints as they come. New regulations that have given the department greater power to prevent homeless camps, should help, he noted.
Budget cuts, especially during the recession, cut into the rangers ranks. And a move that placed their services at one point under the Los Angeles Police Department also hurt the rangers.
In 2013, when Michael Shull was appointed general manager of Recreation & Parks by Mayor Eric Garcetti, he vowed to reinstate the ranger program and have 65 park rangers deployed by 2022, said department spokeswoman Rose Watson. Two years ago, the department got an injection of funds that allowed it to build up its ranger force.
Still less than half of the regional parks have assigned rangers.
"We are funded for 50 (rangers)," Losorelli said. "As our department grows, I envision seeing a park ranger to all our regional parks."