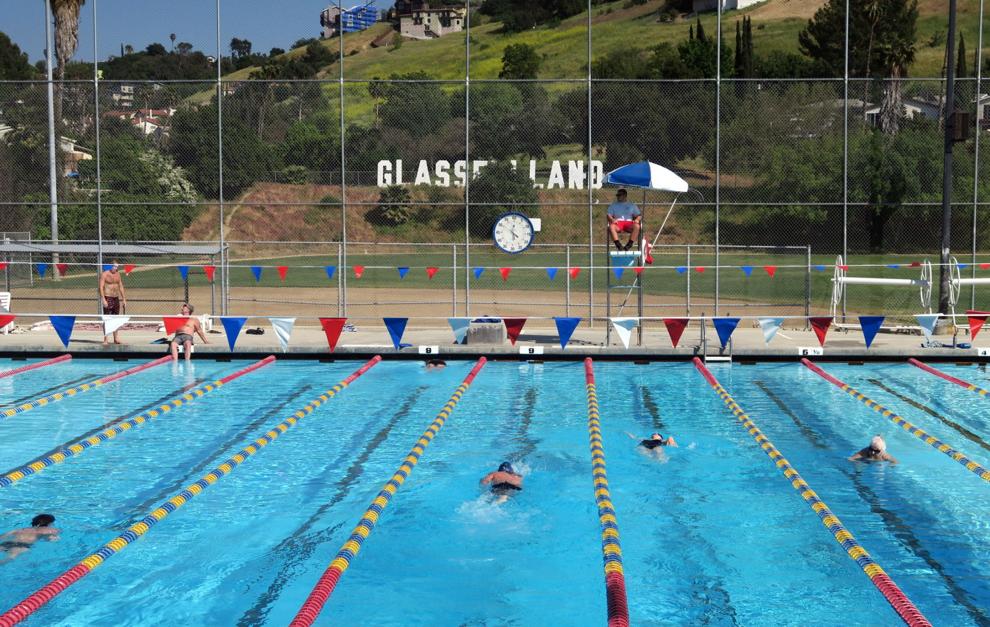 The Los Angeles Department of Recreation and Parks will reopen nearly 30 of its pools today, just in time for an anticipated heat wave.
Pools will be open from 2 p.m.-6 p.m. weekdays and 1 p.m.-5 p.m. weekends through Sunday.
Pools will become available for swim lessons, aquatic sports and the junior lifeguard program Saturday. All participants must follow COVID-19 guidelines.
Pools will be open 10 a.m.-7 p.m. or 11 a.m.-7 p.m. weekdays and 1-5 p.m. weekends from June 21-Aug. 14. From Aug. 15-Sept. 6, pools will be open 2- 6 p.m. weekdays and 1-5 p.m. weekends.
The list of the pools that will be reopening will be released Monday. The department expects to reopen more pools as summer progresses.
Aquatic team sports, junior lifeguard, and swim lesson registration will open on Saturday, June 19th beginning at 9 a.m. online at www.swimla.org and in-person. Prospective participants are welcome to visit pools in person beginning the week of the 14th to be properly evaluated before registering.
• ECHO DEEP INDOOR POOL 1419 Colton St Los Angeles 90026 213-481-2640
• GLASSELL POOL 3704 Verdugo Rd Los Angeles 90065 323-226-1670
• RICHARD ALATORRE POOL 4721 Klamath St Los Angeles 90032 323-276-3042
• ROOSEVELT POOL 456 S. Mathews St Los Angeles 90033 213-485-7391
• YOSEMITE POOL 1840 Yosemite Dr Los Angeles 90041 323-226-1668