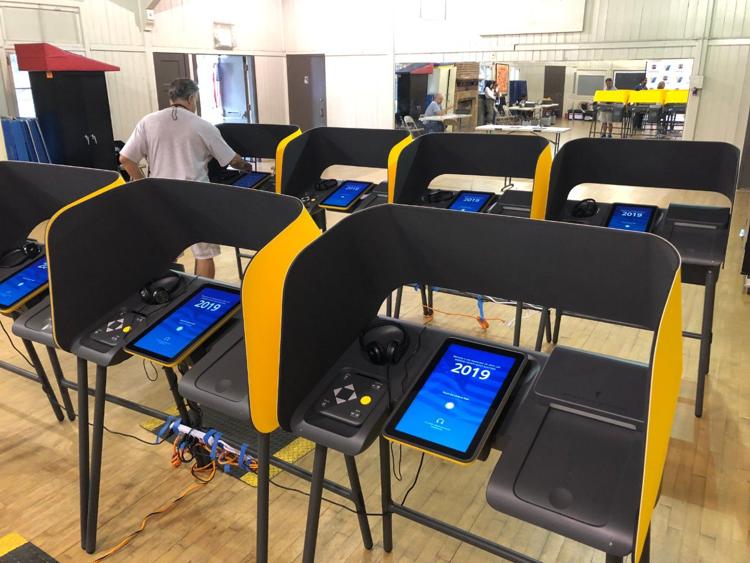 L.A. County rolls out a new voting system today (Feb. 22) that will mean big changes for the many of the voters who prefer to cast their ballots in person.
Perhaps the biggest change is that many of the old polling places are being replaced by voting centers.
While there will be far fewer places to cast your ballot, you can stop by any voting center across the L.A. County, giving you freedom to vote where it's most convenient. About 20% of the approximately voting centers will be open starting today with the rest scheduled to open four days before the primary election on March 3. 
You can locate voting centers throughout the county by clicking here. 
So, what do you think of this new set up? Take our poll below. 
Voting on the new voting system
Will the new voting centers and schedule make it easier for you to vote in person than in previous elections?
You voted: