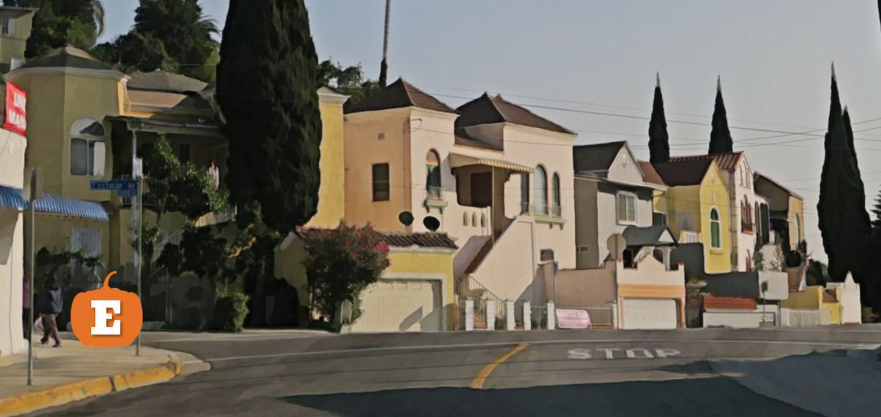 Thank you to the nearly 150 readers who have contributed so far to The Eastsider's Fall Fundraiser. To date, we have raised nearly $5,000.
As we've said before, it's been a tough year. Advertising revenue, our main source of income, has dropped off substantially during the pandemic. That's why your one-time and recurring reader contributions mean so much to our site, allowing us to continue providing community news that's free to all.
We had set an ambitious $10,000 goal for this fundraiser. Even if we don't make it, the financial support and kind words have made a big difference. And there's still time to contribute! So if you can, please consider joining our other readers in supporting The Eastsider and community news by using the form below to make a one-time or a regular monthly contribution.
Thanks again,
Jesús Sanchez, Publisher