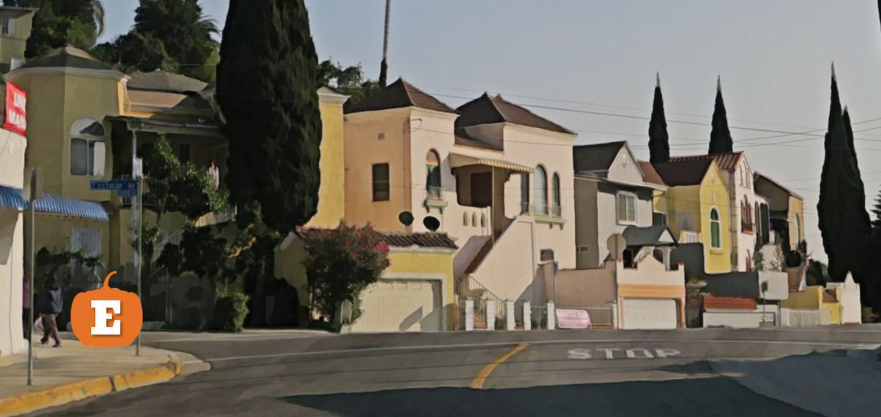 The Eastsider's Fall Fundraiser has gotten off to a good start, having raised more than $3,000 from more than 90 readers.
Support from our readers will help offset a decline in advertising revenue -- our main source of income -- that has dropped during the pandemic.  One-time and recurring reader contributions will also build a stronger financial foundation to allow The Eastsider to continue to provide community news and information.
Of course, we still have still quite a ways to go if we are to hit our $10,000 goal for this fundraiser. So, if you can, please consider joining our other readers in supporting The Eastsider and community journalism by using the form below to make a one-time or a monthly contribution. Thank you!
-- Jesús Sanchez, Publisher
Please note that The Eastsider is a private firm, so your contributions are NOT tax deductible.
Here's is what some of our contributors are saying:
"The Eastsider makes it feel like a neighborhood" -- Martin 
"EastsiderLA has been my go-to news source for any up-to-date info in the neighborhood! Great job, Jesus!" -- Sandy 
"Thank you for doing a great job of keeping me informed about restaurants and related matters in my neighborhood." -- Francine
"I have lived in other countries, but I always come back to Echo Park; I love EP" --  Andrea
"Can't imagine living without The Eastsider...I'm back from 5 1/2 month away with. Eastsider being neighborhood touchstone!" -- Candice 
Go here to find out more about The Eastsider.