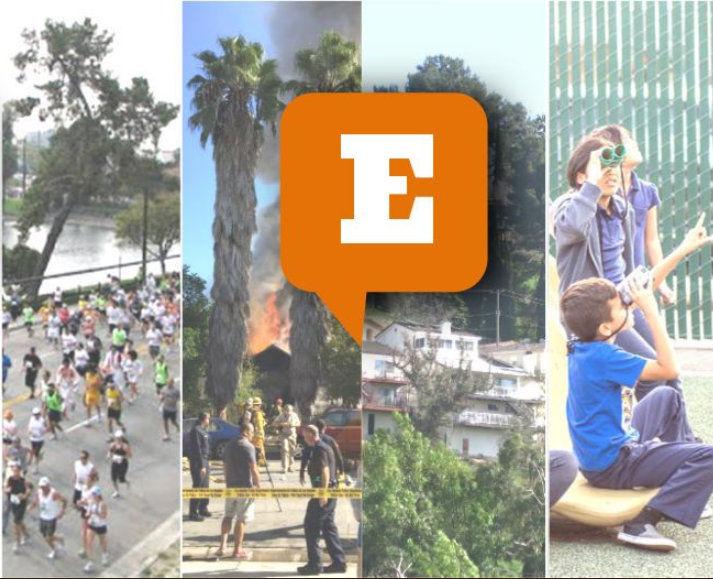 I have fallen way behind in thanking our readers who have made financial contributions over the last several weeks. Contributions from our Reader Sponsors play a growing role in supplementing revenue from advertising that we use to pay our reporters and bills.
Thanks to all the readers listed below (and those who wished to remain anonymous) for their support -- and patience!
Jesús Sanchez, Publisher
Renetta Amador • Eddie Arsaga • Susan Biddlecom • Tim Christian • Candice C. • Shelli-Anne Couch • Marisa Crabtree • Nicholas Cuccia • Jennifer D. • Steve D. • Corina Danckwerts • Rosie Delgadillo Reilly • Mary Deutsch • Rosa M Eshaq • Caroline Fitzgerald • Debbie G. • Glen G. • Patricia Guevara • Tim H. • Heather Hays • Robert I. • Tim K. • Michael K. • Pooja K. • Laurence Kaplan • William Kisliuk • Pam McComas • Derek Monteverdi • Laura N. • Van Nguyen • Sam Quinones • Melinda Peters • In memory of Carlos Rodriguez • Sarah S. • Heather Sabin • Lupe Saavedra • Richard Shelter • Paul Sislin • Adam & Ileana Stone • Reid T. • Steve Trutanich • Debra Valenzuela • Linda W. • Warren W. • John Wingler
Please feel free to join the crowd and contribute to The Eastsider now!
The Eastsider is an independent news site founded in 2008 by Echo Park resident Jesús Sanchez. Find out more about The Eastsider.