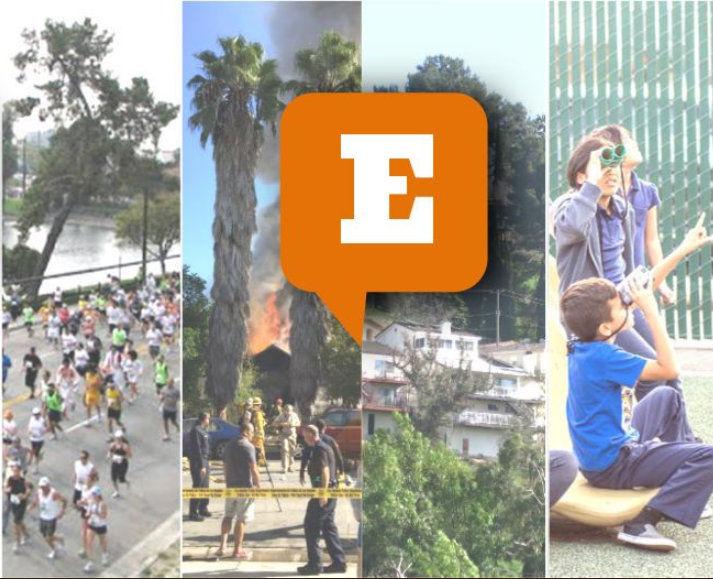 It's been a busy week. We provided you ongoing coverage of the protests and turmoil over the Echo Park Lake homeless encampment. We also shared with you the memories shoppers and workers have of the soon-to-close Sears store in Boyle Heights. And we profiled news veteran and Atwater Village resident Alex Cohen. 
These stories and many others were made possible in part by the financial support from our Reader Sponsors. Today, we would like to thank these readers for their recent financial contributions:
• Gilbert G.
• Nathan K.
Their contributions support local news and help us keep you connected to your community. Please make a one-time or (better yet) monthly contribution today. Thanks!
-- Jesús Sanchez, Publisher
Please Note: The Eastsider is a private company — Your sponsorship is NOT tax deductible. 
The Eastsider is an independent news site founded in 2008 by Echo Park resident Jesús Sanchez. Find out more about The Eastsider.