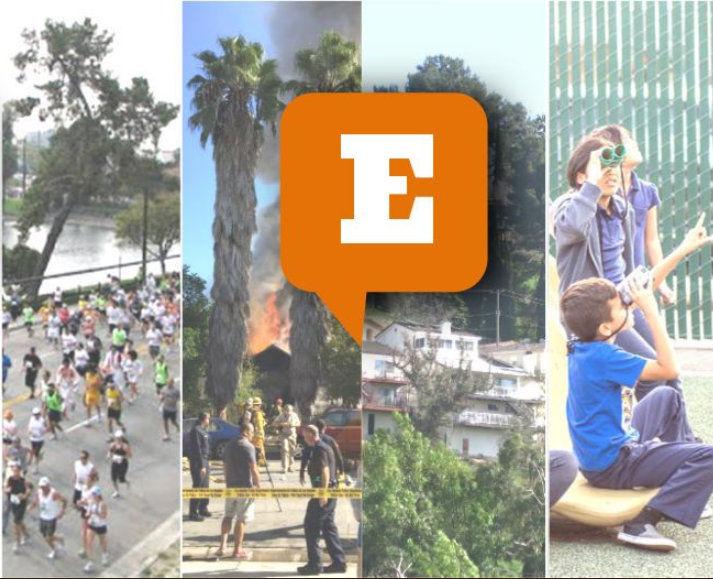 Join Nancy Popenoe and the other readers whose monthly sponsorships (see payment form below) defray the costs of gathering news and storytelling.
The Eastsider depends on readers in numerous ways. Your visits to the site generate enough traffic so we can sell ads to businesses and organizations. Your story tips, ideas and suggestions help us stay on top of what's going on.
But your financial support is also needed.
Like any other business or household, The Eastsider has many bills to pay, from freelancer fees to web hosting expenses. Your financial support will help cover those costs and help us grow.
Reader Sponsors will be recognized on our website, receive a set of neighborhood postcards and be eligible for discounts and special offers from neighborhood merchants when available.
One-time contributions are also welcome!
Please Note: The Eastsider is a private company — Your sponsorship is NOT tax deductible. 
The Eastsider is an independent news site founded in 2008 by Echo Park resident Jesús Sanchez. Find out more about The Eastsider.