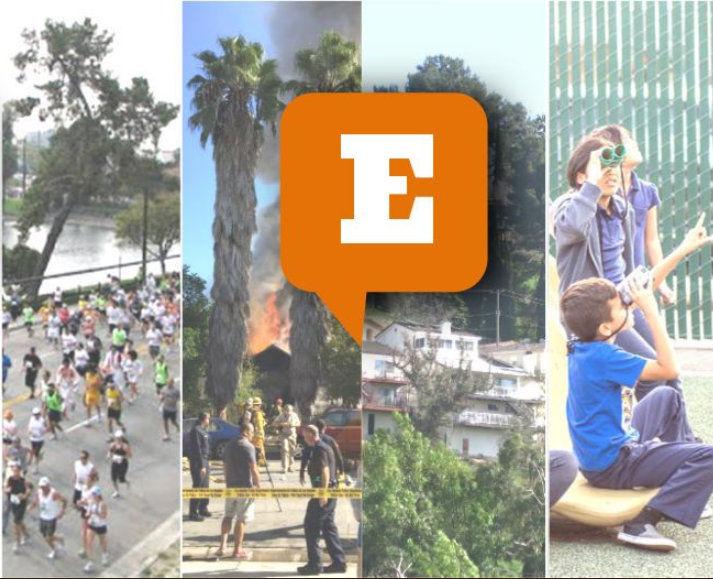 Why we need your support
Dear Readers,
The Eastsider depends on readers in numerous ways. Your visits to the site generate enough traffic so we can sell ads to businesses and organizations. Your story tips, ideas and suggestions help us stay on top of what's going on.
But your financial support is also needed. Here's why:
Like any other business or household, The Eastsider has many bills to pay, from freelance fees to web hosting expenses. Your financial support will help cover those costs and help us grow.
It's getting harder to sustain a journalistic enterprise with just advertising. Internet giants -- like Google and Facebook -- gobble up most online advertising dollars. Both firms run effective advertising services but they don't hire and send out journalists to gather and write about the neighborhood news and stories that keep you informed and connected.
Some stories are relatively easy to produce. But others can take a substantial amount of time -- we're talking about attending lengthy community meetings, conducting interviews and research, taking photos and then writing and editing. Your financial support will help pay for this time consuming process and allow us to cover even more stories that require extra effort and care.
The Eastsider is a locally-owned business that does not have a large corporate or non-profit sponsor. There is just one, full-time staffer (yours truly) running the show and a small team of freelancers. We rely on individuals and individual businesses to stay in business. 
We urge you to become a Reader Sponsor or make a one-time contributions.  If you prefer, you can also share your time, skills and services (like taking notes at a meeting, proof reading stories, handling social media or performing administrative tasks) to support our mission.
-- Jesus Sanchez, Publisher
Please Note: The Eastsider is a private company — Your sponsorship is NOT tax deductible.