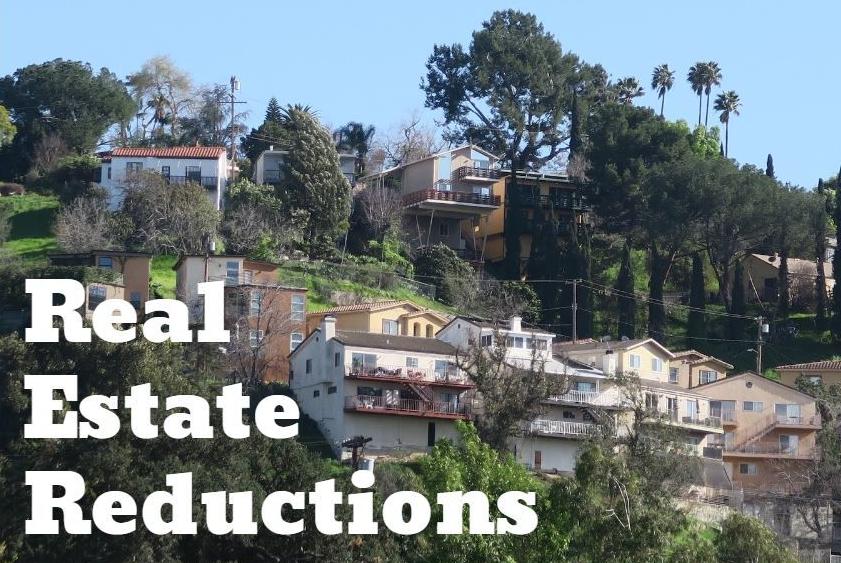 Here are some examples, followed by a breakdown by neighborhood, of recent price cuts on homes, condos, apartments and other Eastside properties.
Atwater Village: $100,000 chop on a 3-bedroom Spanish Colonial. Now asking $1.375 million. 
East Los Angeles: $59,000 reduction for four units in two buildings. Now asking $990,000.
El Sereno: $11,000 slice on a 2-bedroom home with detached garage. Now asking $582,000
Which property remains the overpriced?
---
More price cuts by neighborhood
Montecito Heights & Monterey Hills