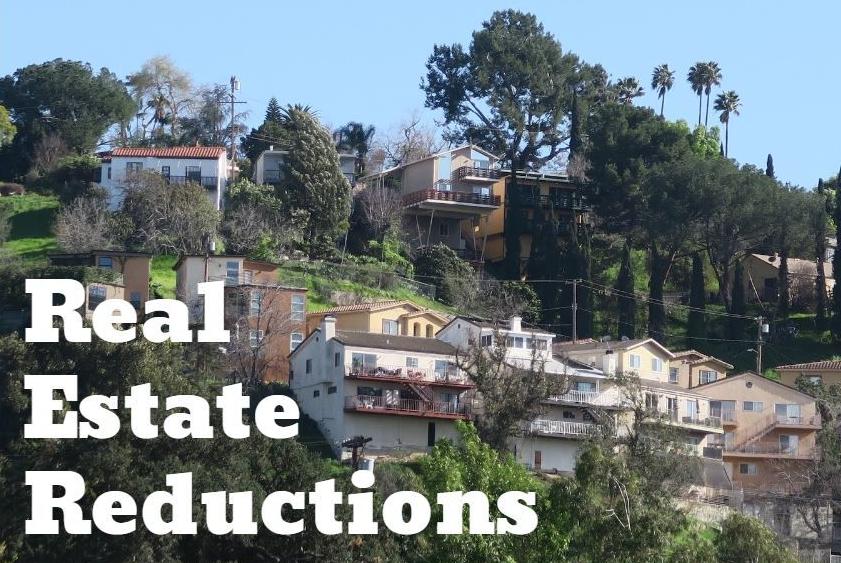 Nearly two dozen homes, condos, and other Eastside properties dropped during the past week. Here are some examples, followed by a breakdown by neighborhood.
Angelino Heights: $151,001 drop on a 3-bedroom, 1-bath home with a 5-car garage. Now asking $1,349,000.
Elysian Valley: $60,100 chop on a duplex, each with  1 bedroom, 1 bath. Now asking $789,900.
Eagle Rock: $50,000 off renovated, 4-bedroom, 2-1/2-bath Craftsman north of Colorado Boulevard. Now asking $1,250,000
What property remains the most over priced?
---
More price cuts by neighborhood
Montecito Heights & Monterey Hills