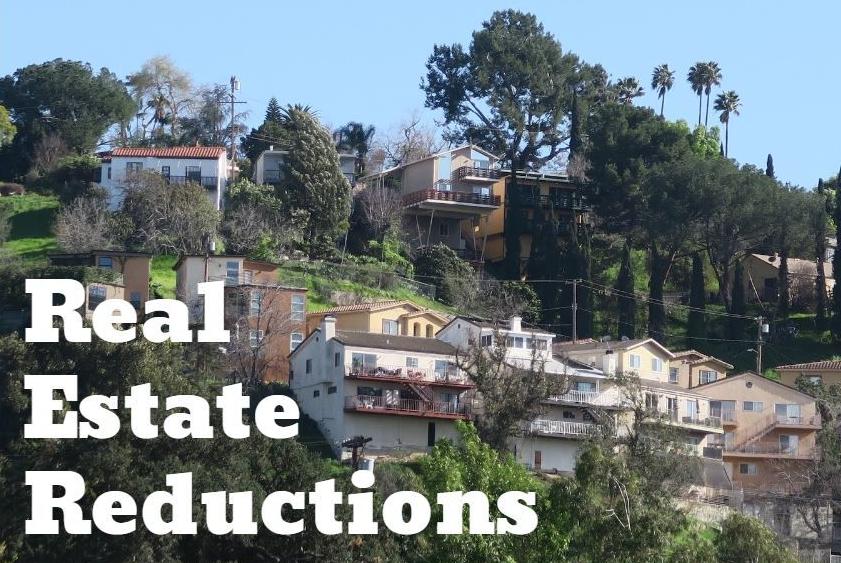 Prices on more than twenty homes, condos, and other Eastside properties dropped during the past week. Here are some examples, followed by a breakdown by neighborhood.
Silver Lake: $34,600 chop on a 2-bedroom, 2.5-bath townhome with rooftop deck. Now $814,000.
City Terrace: A small two-bedroom home on a large lot takes a $26,000 price reduction. Now $499,000.
El Sereno: $17,000 reduction on a 2-bedroom, 1-bath remodeled Traditional in the Hillside Village area. Now $758,000.
---
More price cuts by neighborhood
Montecito Heights & Monterey Hills