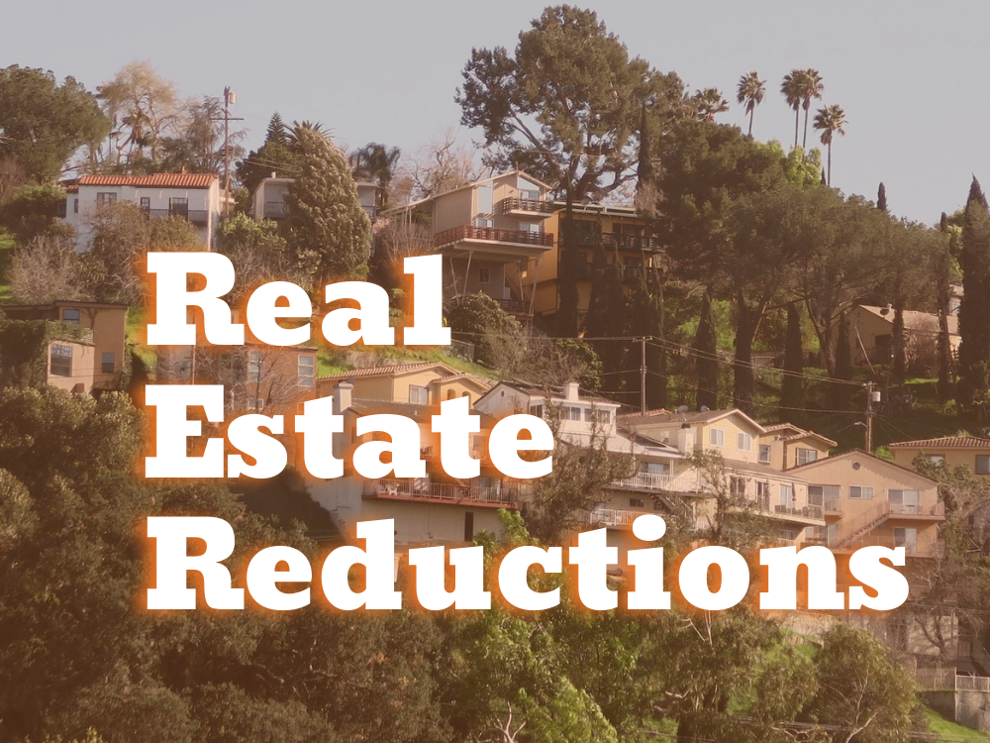 Here are some examples, followed by a breakdown by neighborhood, of recent price cuts on homes, condos, apartments and other Eastside properties.
City Terrace Traditional: $19,000 cut on 3-bedroom home with a remodeled bathroom, dual pane windows, and roof less than 7 years old. All the bedrooms are carpet and have a ceiling fan. Now $630,000.
Silver Lake condo: $15,000 slice on third floor unit with 3 bedrooms, 2 bathrooms, heating, an updated kitchen with granite counters and appliances. Also included is a community pool and 2 parking spaces. Now $640,000.
Echo Park 4-plex: $350,000 chop on two story home with four units that each carry 1 bedroom and 1 bathroom. Four garage spaces are located in the back and each have separate back entrances. Now $1,400,000.
Which home remains the most overpriced?
---
More price cuts by neighborhood
Montecito Heights & Monterey Hills