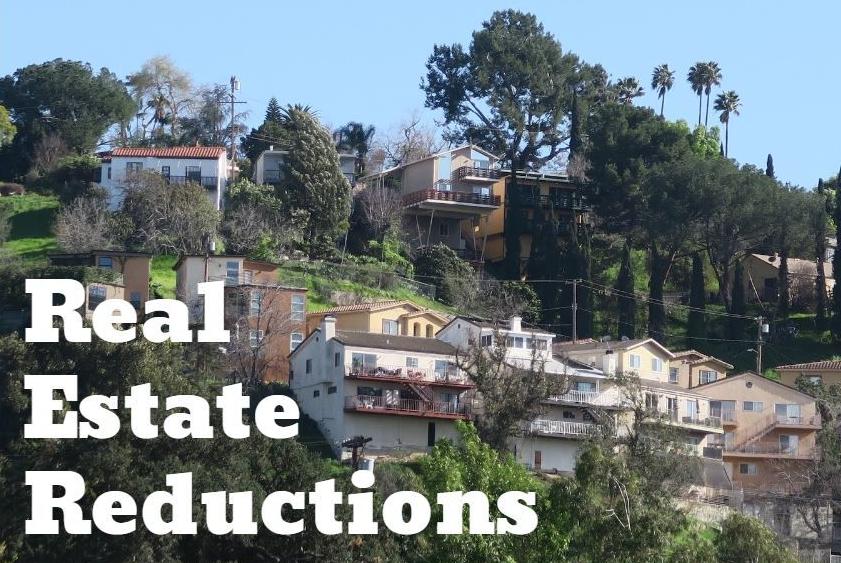 Here are some examples, followed by a breakdown by neighborhood, of recent price cuts on homes, condos, apartments and other Eastside properties.
Atwater Village: $20,000 chop on a 2-bedroom, 1-bath remodeled cottage. Now asking $1,029,000.
Cypress Park: A nearly $15k cut on a 2-bedroom, 2-bath home newly landscaped yard. Now asking $715,000.
Highland Park: $10,000 slice off a 2-bedroom, 1-bath fixer upper. Now asking $528,000. 
Which home is still the most overpriced?
---
More price cuts by neighborhood
Montecito Heights & Monterey Hills