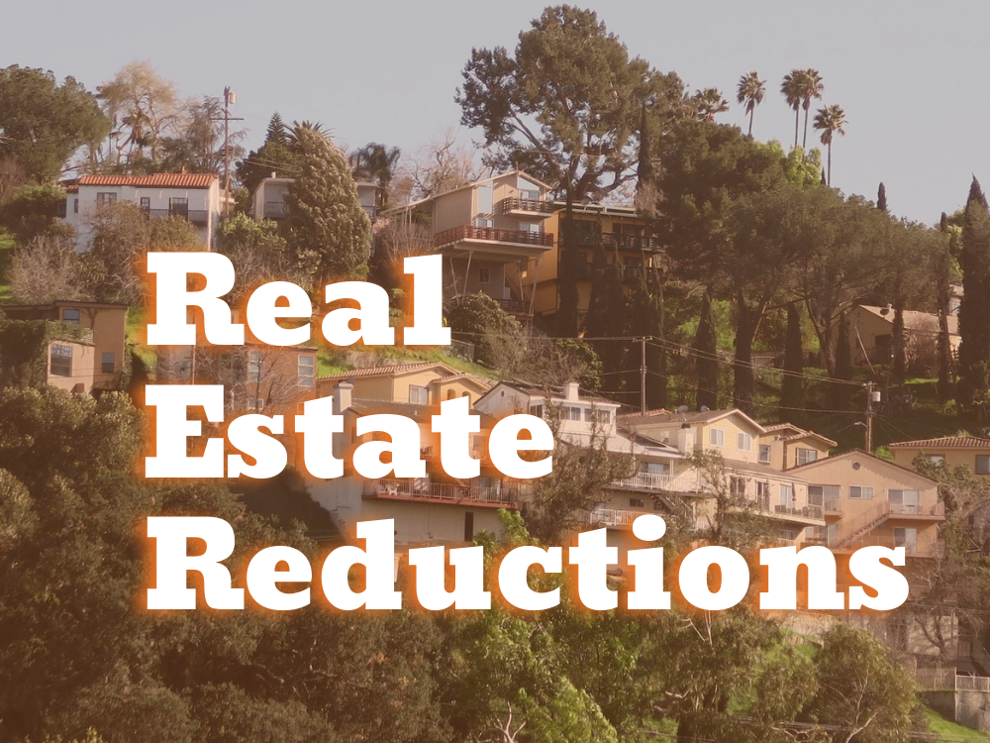 Here are some examples, followed by a breakdown by neighborhood, of recent price cuts on homes, condos, apartments and other Eastside properties.
East LA Traditional: $25,000 cut on a remodeled home near LA County USC Medical Center. Now $550,000.
Atwater Village 2-on-a-Lot: $50,000 chop on contemporary front and back houses with garage. Now $1,599,000.
Echo Park 3-Bedroom: $51 reduction a 3-bedroom, 2-bath home on a quarter-acre lot. Now $1,049,000.
Which home remains the most over priced?
---
More price cuts by neighborhood
Montecito Heights & Monterey Hills