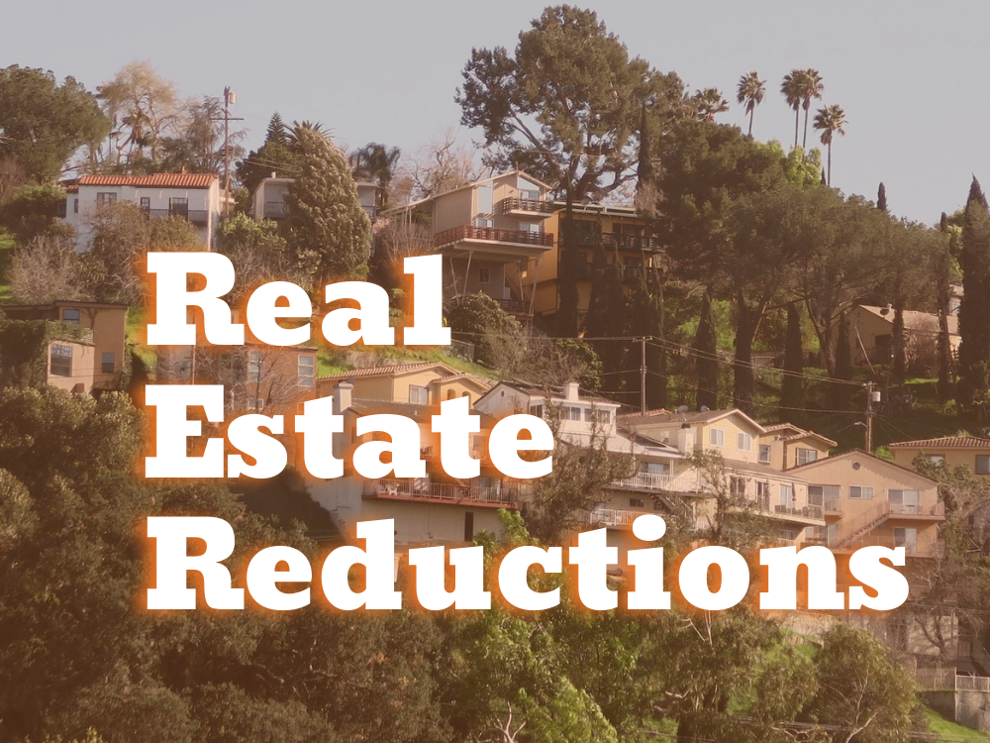 Here are some examples, followed by a breakdown by neighborhood, of recent price cuts on homes, condos, apartments and other Eastside properties.
Los Feliz bungalow: $25,000 reduction on 2-bedroom, 1-bathroom home with dishwasher, a backyard patio and detached garage. Now asking $849,900.
Silver Lake condo: $24,000 slice on second floor unit with gas fireplace, one-bedroom with 5 closets and private balcony. Comes with 2 parking spaces, and on-site laundry with other amenities. Now asking $475,000.
Highland Park 2-bedroom: $51,000 chop on cottage style home offering hillside views with remodeled kitchen, single car garage, and backyard. Now asking $699,000.
Which property remains overpriced?
---
More price cuts by neighborhood
Montecito Heights & Monterey Hills