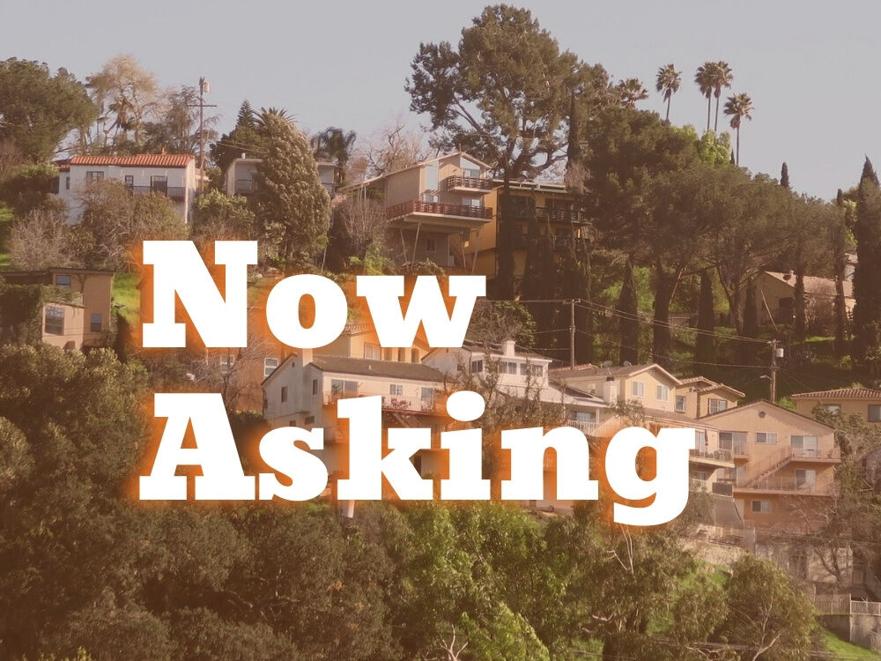 If your house-buying budget is $700,000 max, here are three properties in your price range:
Boyle Heights fixer upper: Gated home with 3 bedrooms, 1.5 bathrooms, large basement, and ample parking space in close proximity to East LA cultural landmark, El Pino. Asking $575,000.
City Terrace Hillside home: 3-bedroom home with spacious living room, built-in wood dining table and backyard with gazebo. Asking $645,000.
Echo Park Traditional: Historic newly updated home with 3 bedrooms, 2 bathrooms, a storage room, car garage, and private driveway. Asking $699,000.
Which home is the dest deal?