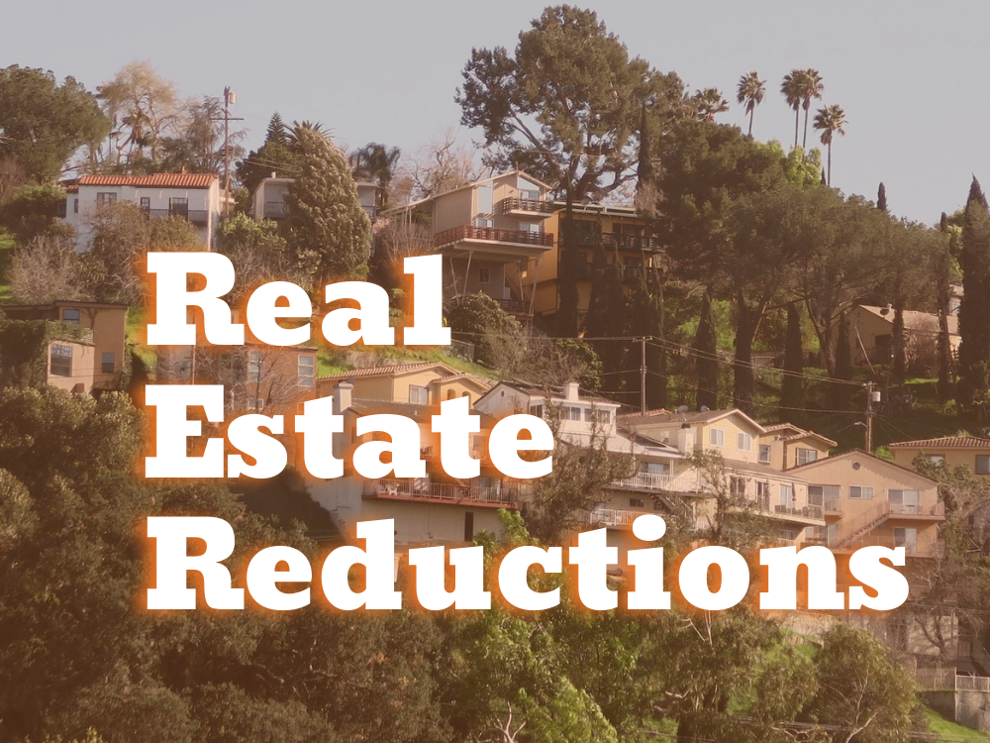 Here are some examples, followed by a breakdown by neighborhood, of recent price cuts on homes, condos, apartments and other Eastside properties.
Montecito Heights Mediterranean: $34,000 slice on 5-bedroom home with 4.5 bathrooms, a sauna, an upstairs laundry, three gas fireplaces a three car garage, and a backyard deck offering sunset views. Now $1,395,000.
Highland Park townhouse: $40,000 reduction on architectural modern home with 3-bedrooms, 3.5 bathrooms, 3 floors, an upstairs deck, a security system, and 2 car garage. Now $1,055,000.
Echo Park 2-bedroom: $100,000 chop on renovated home with 2 bedrooms, 2 bathrooms, new exterior paint, solar panels, privacy fence, chef's kitchen, and upstairs private patio. Backyard includes built-in BBQ, a jacuzzi, and a wood deck offering city views. Now $999,990.
Which place would you like to call home?
---
More price cuts by neighborhood
Montecito Heights & Monterey Hills