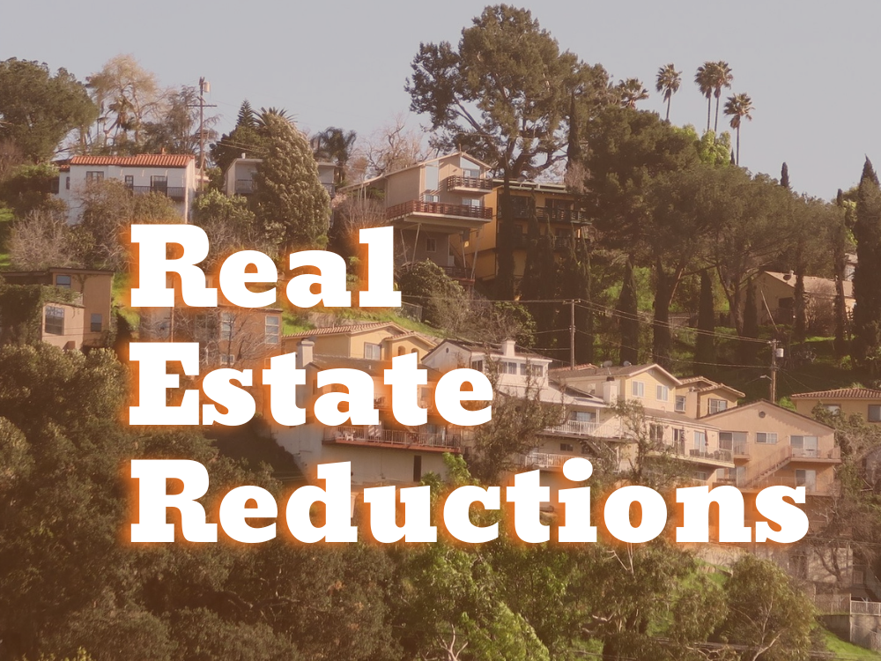 Here are some examples, followed by a breakdown by neighborhood, of recent price cuts on homes, condos, apartments and other Eastside properties.
East LA duplex: $40,000 reduction on Spanish style duplex with 7 bedrooms. Each apartment has indoor laundry rooms, remodeled kitchens and a master bedroom with access to backyard. Now asking $660,000.
Glassell Park fixer-upper: $39,000 slice on 4-bedroom home with 2 bathrooms in need of renovations. Now asking $699,888
Highland Park Traditional: $75,000 chop on solar-panel home with 3-bedrooms, new kitchen, and new master room with bathroom. Now asking $1,060,320.
Which home is the best deal?
---
More price cuts by neighborhood
Montecito Heights & Monterey Hills