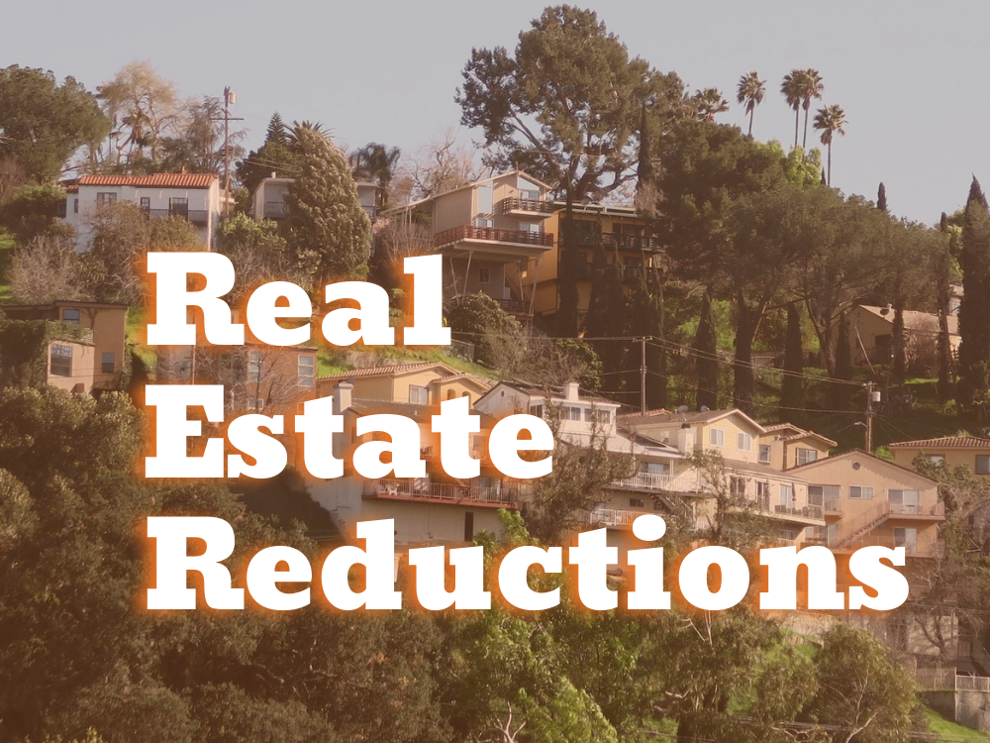 Here are some examples, followed by a breakdown by neighborhood, of recent price cuts on homes, condos, apartments and other Eastside properties.
Highland Park Spanish: $15,000 slice on remodeled Tuscan style home with 4 bedrooms, 2.5 bathrooms, and backyard patio. Property includes new AC/Heating, new stackable washer and dryer, with the possibility to purchase staged furnishings. Now $885,000.
Atwater Village bungalow: $100,000 reduction on fully renovated 2-bedroom home with 2 bathrooms, front yard and big backyard. There is a detached ground up AUD located behind the house with a bathroom, kitchen area, and attached Landry. Now $1,099,000.
Echo Park duplex: $201,000 chop on two bungalow style units with 1 bedroom, and 1 bathroom each. Both units come with kitchen, living room and dining room. One unit has been remodeled. Potential to redevelop lot. Now $899,000.
Which home remains the most overpriced?
---
More price cuts by neighborhood
Montecito Heights & Monterey Hills