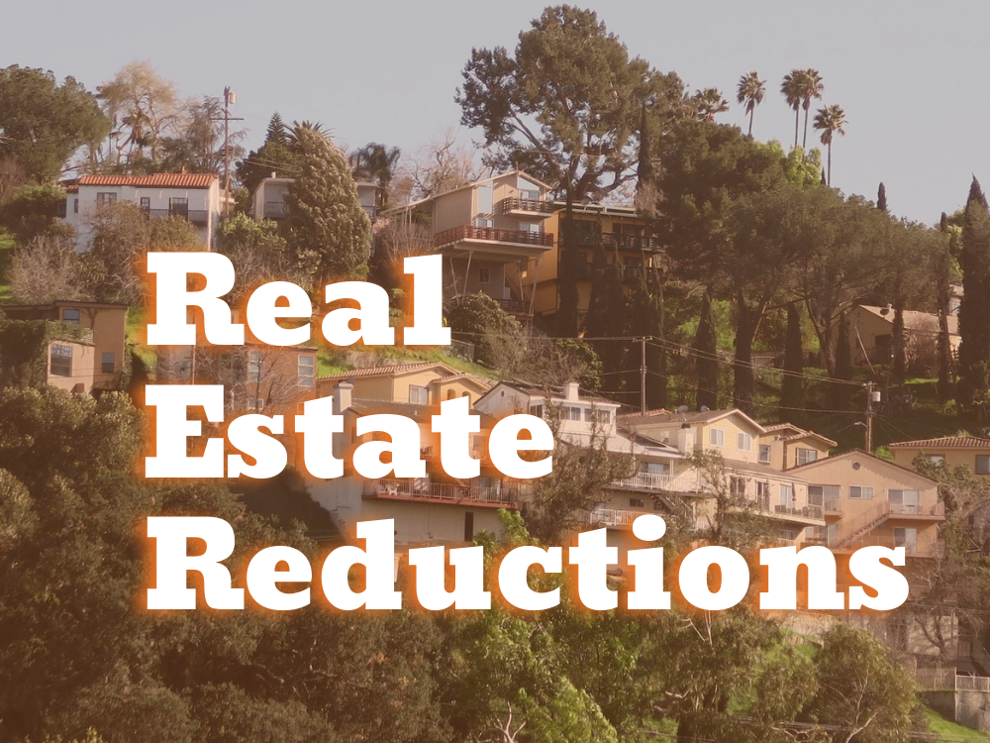 Here are some examples, followed by a breakdown by neighborhood, of recent price cuts on homes, condos, apartments and other Eastside properties.
Highland Park 3-bedroom: $50,000 reduction on single-level gated home with 3 bedrooms, 1 bathroom, a private driveway, and covered porch. Located near public transportation and shops. Now $699,950.
Victor Heights 2-unit condo: $25,000 slice on duplex with separate entrances, water heaters, and electric and gas meters. Both units are 2 bedrooms and 1 bathroom. Now $674,000.
Los Feliz 2-on-a-lot: $100,000 chop on Mediterranean-style home with two 1-bedroom, 1-bathroom units. Property also includes a bonus studio with half bath, a detached 2-car garage, and updated amenities. Now $1,399,000.
Which home remains the most overpriced?
---
More price cuts by neighborhood
Montecito Heights & Monterey Hills