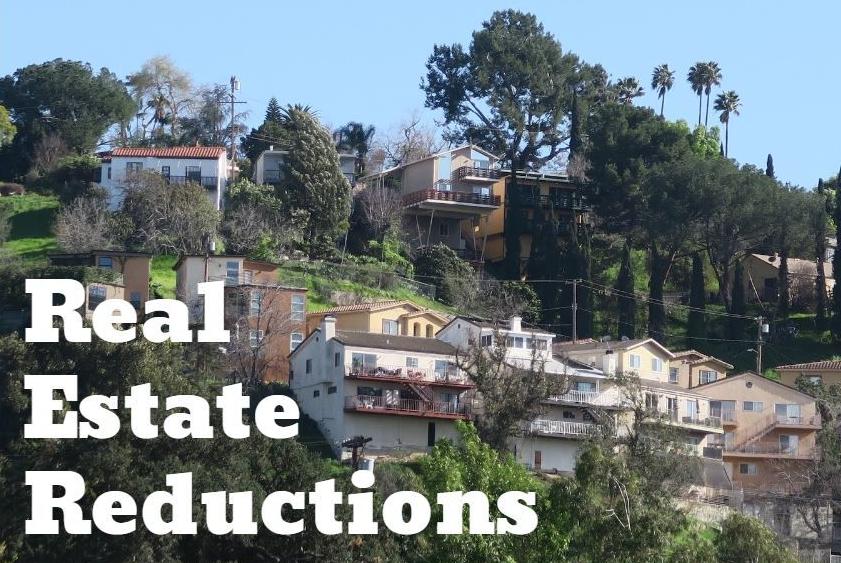 Here are some examples, followed by a breakdown by neighborhood, of recent price cuts on homes, condos, apartments and other Eastside properties.
Mt Washington Mid-Century: $64,000 chop on 3-bedroom home with rooftop deck offering mountain views. Now asking $935,000.
Atwater Village Spanish: $50,000 reduction on renovated 3-bedroom home located close to shops and nightlife. Now asking $1,299,000.
Glassell Park 2-bedroom: $39,000 slice on Contemporary 2-bedroom home with open concept kitchen and spacious rooms. Now asking $760,000. 
Which property remains overpriced?
---
More price cuts by neighborhood
Montecito Heights & Monterey Hills