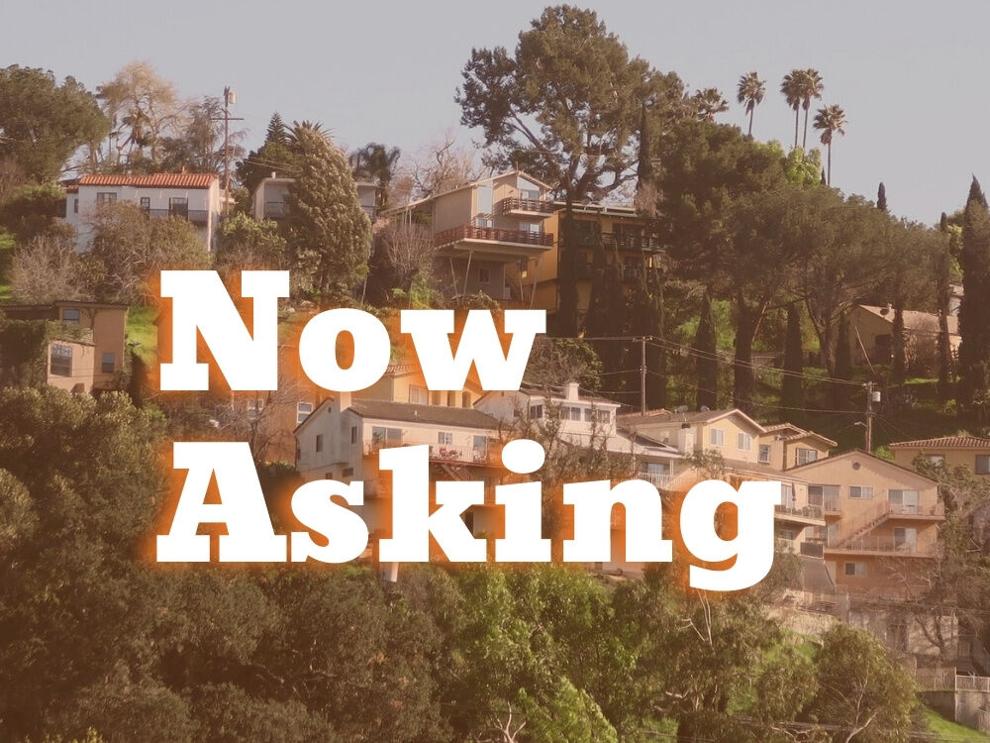 If your house-buying budget is $800,000 max, here are three properties in your price range:
Montecito Heights bungalow: Gated home with front porch, 3-bedrooms and 2-bathrooms in residential Lincoln Heights. Asking $800,000.
Garvanza cottage: 3-bedroom bungalow with updated kitchen, electrical, plumbing, floors and exterior paint in Garvanza hills. Asking $799,995.
Highland Park 2-bedroom: Fully remodeled 2-bedroom home with detached garage on large lot. Asking $799,900.
Which home is the best deal?
A Note From The Publisher
Community News Matters: Support The Eastsider Fall Fundraiser
Thank you to all the readers who helped us get through the past six months by donating and becoming Eastsider sponsors. Your generosity, along with a grant from Facebook, allowed us to continue bringing you breaking news, features and extensive coronavirus coverage.
But we still need your help. To continue producing this website, we will need to rely much more heavily than in the past on support from readers like you. For that reason, The Eastsider has launched a fall fundraiser.
Please consider giving so that we can keep the Eastsider appearing on your phone, laptop and desktop computer. We're determined to keep you informed and connected to your community.
Please make your contribution by filling out the form below or click or tap here.
Sincerely,
Jesús Sanchez, Publisher