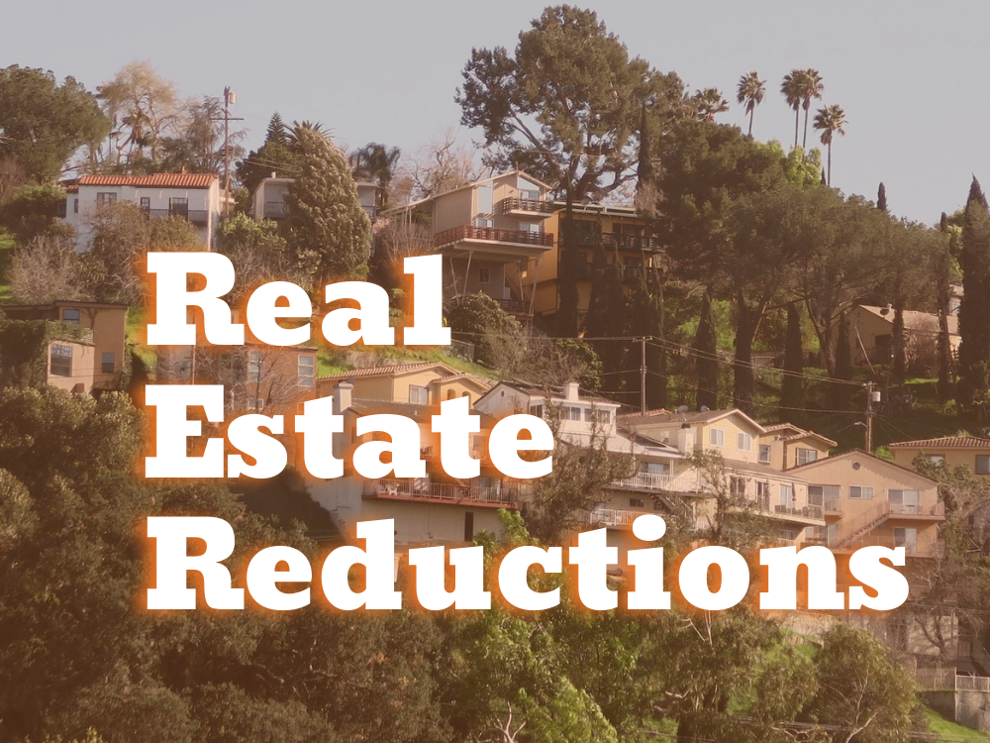 Here are some examples, followed by a breakdown by neighborhood, of recent price cuts on homes, condos, apartments and other Eastside properties.
Glassell Park Condo: $85,000 reduction on 2-bedroom unit in gated community with laundry area, 2 bathrooms and 2 garage parking spots. Now $499,777.
Silver Lake Duplex: $75,000 slice on 2-bedroom main house with 2-car garage and storage room, plus detached unit studio in back. Both units have their own bathroom. Now $675,000.
El Sereno Traditional: $100,000 chop on 3-bedroom home with 2 bathrooms, laundry area in hallway closet, backyard deck, and huge front yard. Now $650,000.
Which home remains the most overpriced?
---
More price cuts by neighborhood
Montecito Heights & Monterey Hills