Subscribe to the Daily Digest newsletter
Energize your mornings with neighborhood buzz. Subscribe to our Daily Digest newsletter, and join over 9,000 inquisitive readers who rely on The Eastsider for the latest happenings. Stay informed, stay connected - try it now. Cancel anytime.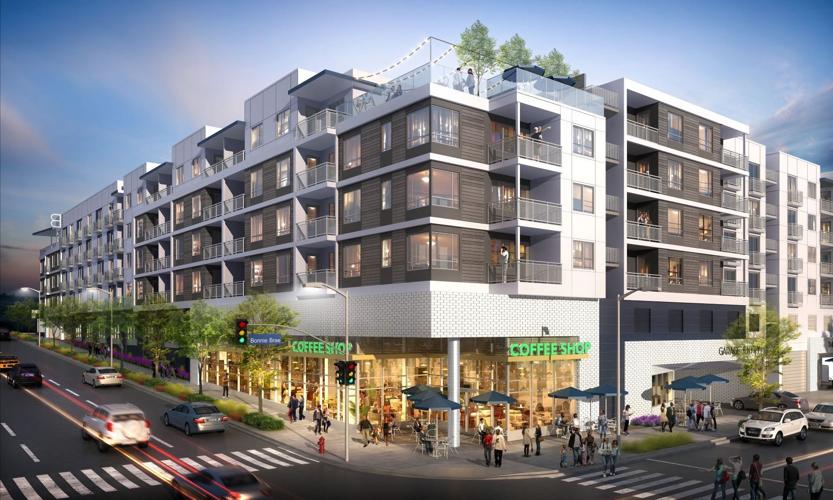 Chandler family home on market | Tenants' right to counsel | Sunset development
The latest real estate news from Eagle Rock, Historic Filipinotown, Los Feliz, Silver Lake

Here's your rundown of Eastside real estate news.
Council members propose 'Tenants' right to counsel'