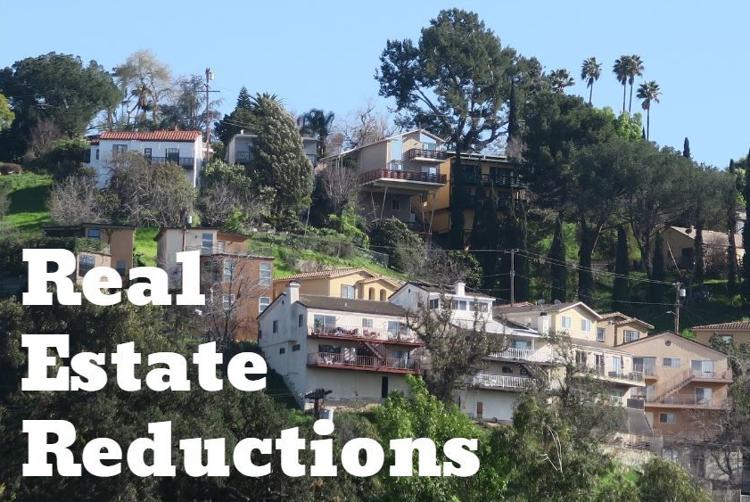 Prices on nearly 20 homes, condos, and other Eastside properties dropped during the past week. Here are some examples, followed by a breakdown by neighborhood.
Echo Park: $32,000 off a 3-bedroom, 1-1/2 bath home built in 1900 south of the 101 Freeway. Now asking $638,000.
Lincoln Heights: $25,000 cut on a 4-bedroom remodeled home with city views and decks. Now asking $949,888.
Silver Lake: $75,000 chop on a Silver Lake Boulevard duplex (each unit has one bedroom) and two parking spaces. Now asking $1,050,000.
Which property is now the best deal?
---
More price cuts by neighborhood
Montecito Heights & Monterey Hills