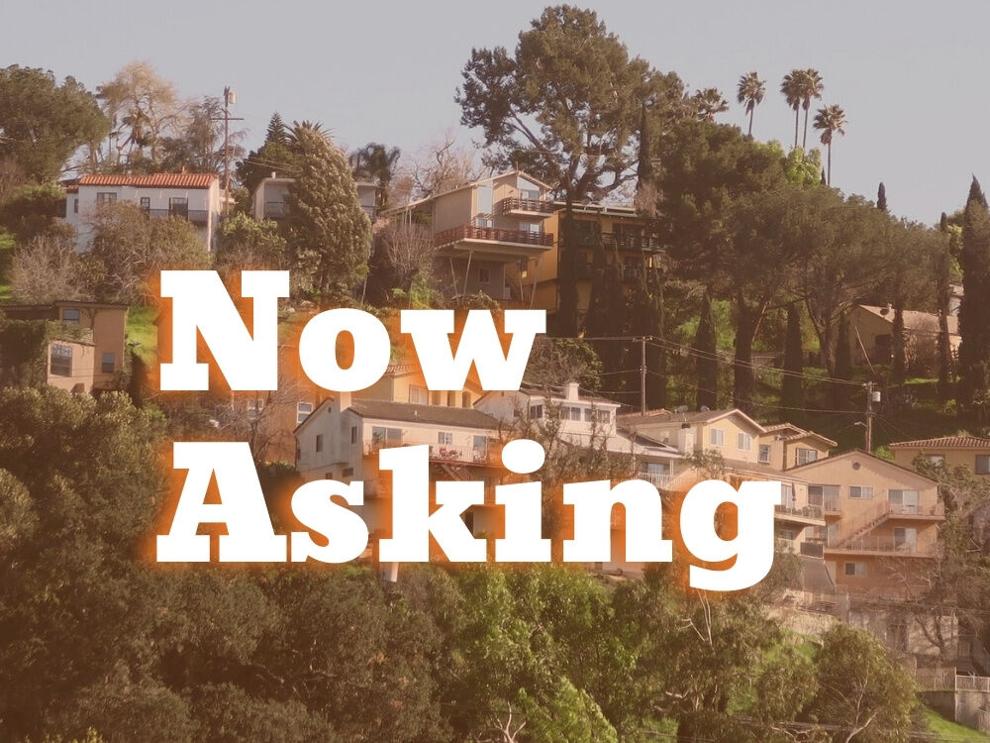 If your house buying budget is under $700,000, here are three properties that are currently available:
Boyle Heights Bungalow: Property includes 3 bedrooms and washer/dryer hookups in both units. Front and back house in need of renovations. Asking $569,000.
City Terrace Renovated Duplex: Multi-family home with 5-bedrooms, 2 bathrooms, rear deck in backyard, and 3 car carport. Asking $649,888.
East LA Multi-Family home: Each unit comes with 1 bedroom, 1 bathroom, own laundry room, one car garage, and separate Gas & Electric Meters. Asking $435,000.
Which home is the best deal?