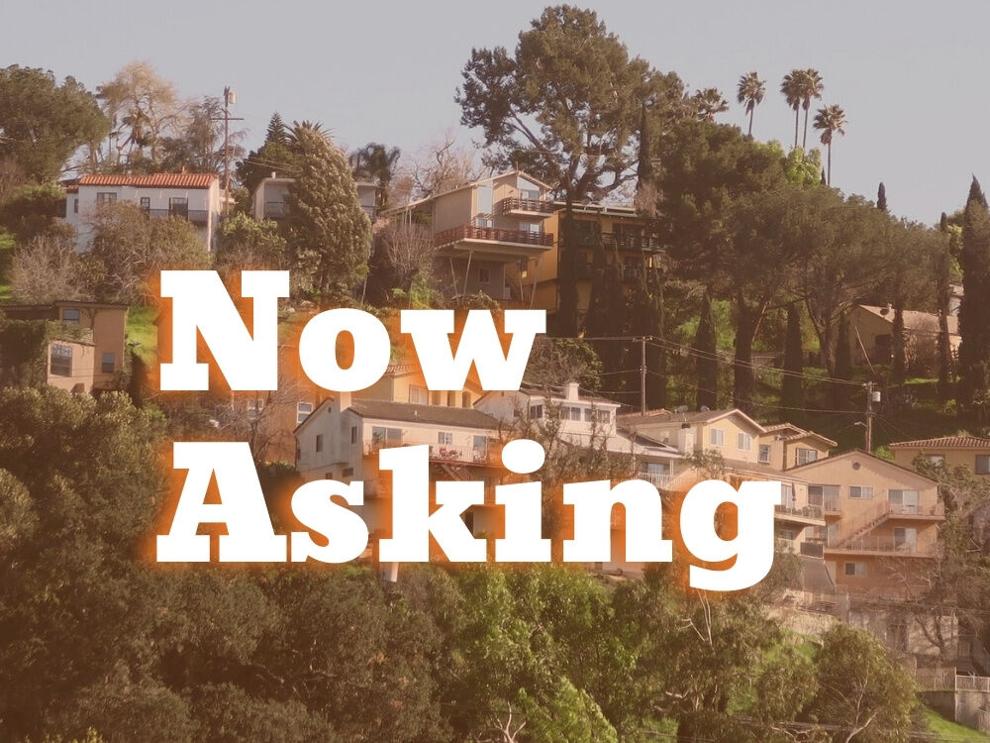 Who would have thought that it would one day be a challenge to find a home for under seven figures in Echo Park? Here are three that are currently on the market:
• Echo Park 4-bedroom: Traditional-style home offers 4 bedrooms, 2 bathrooms, an enclosed front and back yard filled with trees. Home is located near local shops. Now asking $975,000.
• Duplex on a large lot: Bungalow-style units each include 1 bedroom, 1 bathroom, a kitchen, a living room, and a dining room. One unit has been updated and remodeled. Now asking $964,900.
• Duplex on Temple: Gated property features two units each with 2 bedrooms, 2 bathrooms, updated appliances, laundry, and 2 parking spaces. One unit has an office. Now asking $995,000.
Which home is the best deal?