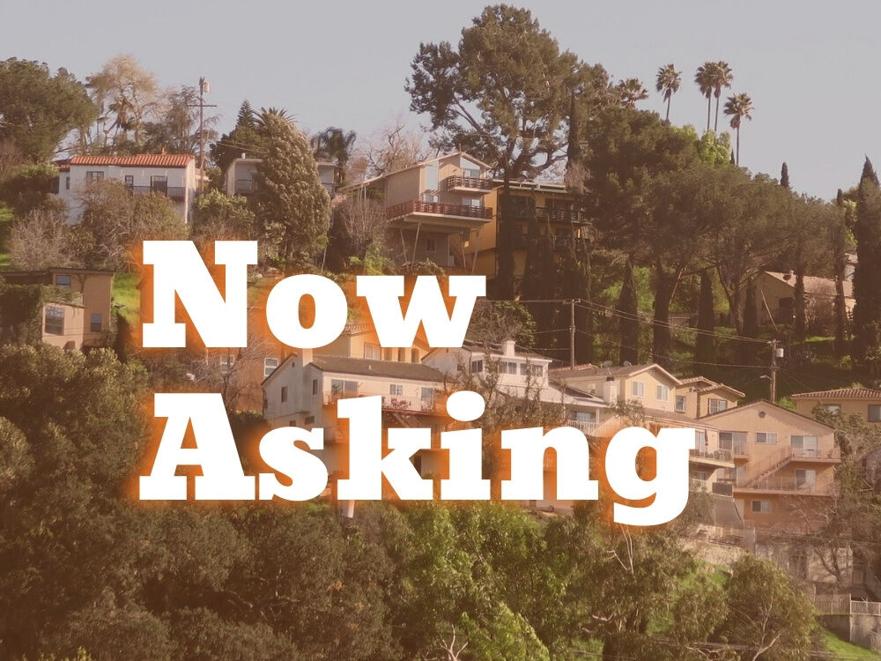 If your house-buying budget is $900,000 max, here are three properties in your price range:
Triplex: 3 unit home with 2-bedroom front home and 1-bedroom units in the back. Each unit has a single-car detached garage. Asking $859,888.
Mid-Century: 3-bedroom home with upgraded kitchen and enclosed backyard. Asking $888,000.
4-bedroom New Construction: Home with professional appliances, WIFI router, a Brilliant smart home device and 3 floors offering balcony views of Elysian Park. Asking $899,000.
Which home is the dest deal?