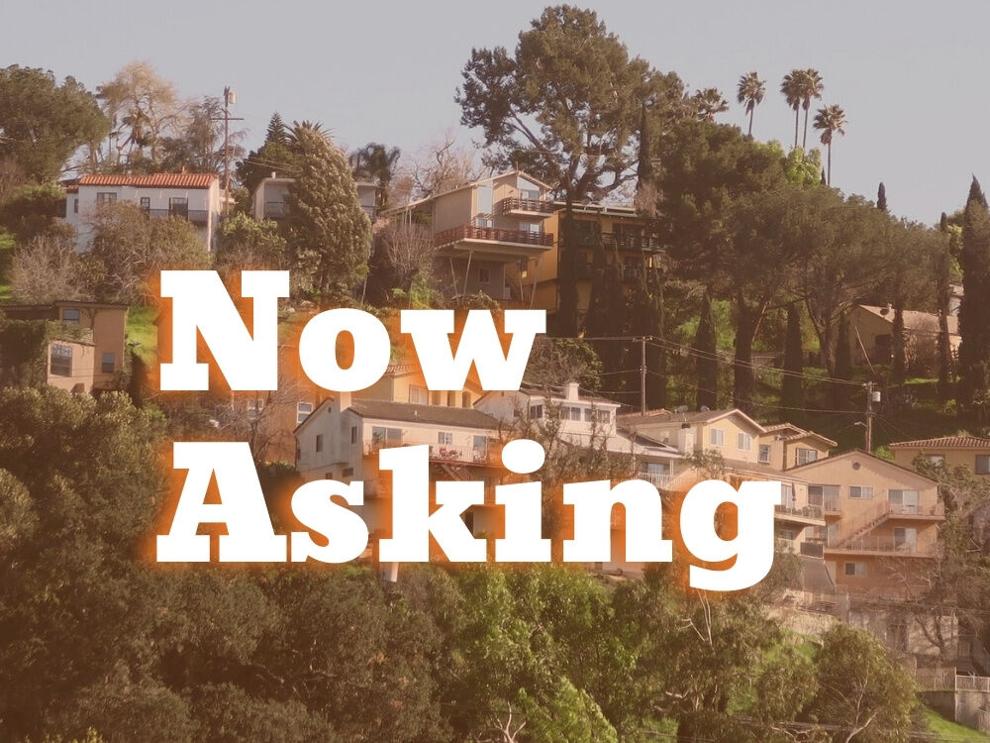 Living in the University Hills section of El Sereno puts you  within walking, biking or scootering (?) distance of Cal State LA. Here are three properties we found in that area.
• Custom built 4-bedroom: Fully fenced home is 3 stories and has 5.5 bathrooms. Bottom level includes a den and has direct access to 2-car garage. Main level has kitchen, a balcony, and door leading to back patio. Top floor has 2 balconies and the master room. Now asking $1,385,000.
• Remodeled 3-bedroom: Newly remodeled home includes 2 bathrooms, an open space kitchen near living room, a master bedroom with a balcony, and a 1-car attached garage. New appliances include refrigerator, stove, and air conditioner. Now asking $788,000.
• Two bedroom w/ADU potential: Property features a basement, 1 bathroom, 1 car garage, and has two lowered levels in the back. Home has new paint, flooring, and an updated kitchen. Located near freeways and offers great views. Now asking $565,000.
Which home is the best deal?